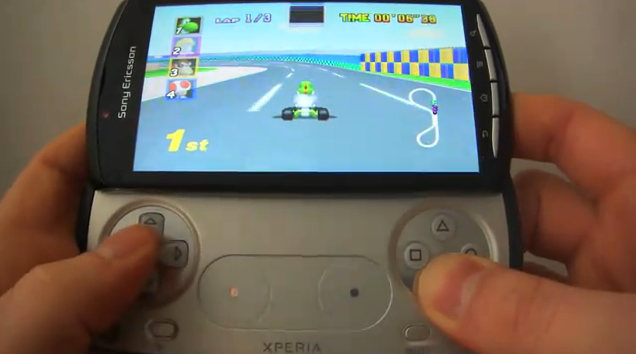 Emulators on Android aren't anything new, however with the Sony Ericsson Xperia PLAY they enter a whole new dimension. The guys over at NermalDigital have shown the N64 emulator called N64oid running on the Xperia PLAY.
They show a couple of games including Mario Kart 64 and Starfox running surprisingly smoothly (at least in game). They say that some of the cut scenes do stutter a bit though. However, the interesting part of all of this is that they map the keys to the hard controls of the Xperia PLAY's joypad. It seems a match made in heaven, check out the video below.
httpvh://www.youtube.com/watch?v=zf2QsSQzsiY
Via NermalDigital.