Have you bought a Sony Ericsson Xperia arc via your carrier recently? Are you annoyed with the amount of bloatware installed? Some operators have gimped the functionality too, like Orange UK who has disabled the wireless hotspot feature. If this is you, then fret no more as we have a full guide on how to get your Xperia arc debranded.
Debranding enables you to get the latest updates quicker and hopefully speeds up the handset too. The instructions below will debrand your Xperia arc handset to the global generic firmware. Xperia Blog absolves itself from any responsibility should something go wrong. Please proceed with caution and at your own risk.
Tutorial on debranding your Xperia arc
1) Switch on the debugging option on your Xperia arc. Go to Menu –> Settings –> Applications –> Development –> Tick 'USB debugging'
Also tick 'Unknown sources' under Menu –> Settings –> Applications
2) Download the latest version of FlashTool from xda-developers.
3) Extract the downloaded FlashTool file to a folder of your choice. Press 'Parcourir' to choose the folder then press 'Extraire' to extract the files.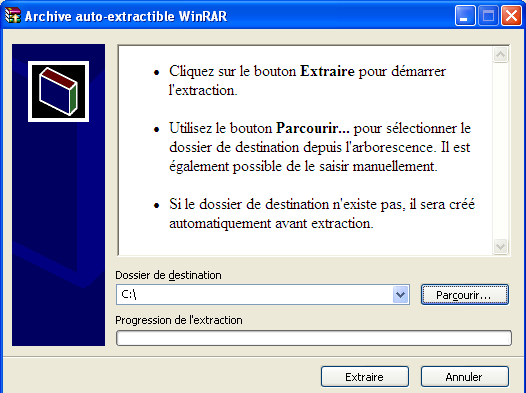 4) Download the Xperia arc firmware from here (170MB). This is version 3.0.A.2.181 of the global firmware for LT15i handsets.
5) Unzip the firmware to reveal the 'FTF' file. Place this file in the Flashtool/firmwares folder.
6) Open the 'X10FlashTool' application in the FlashTool folder. Click 'Flash'.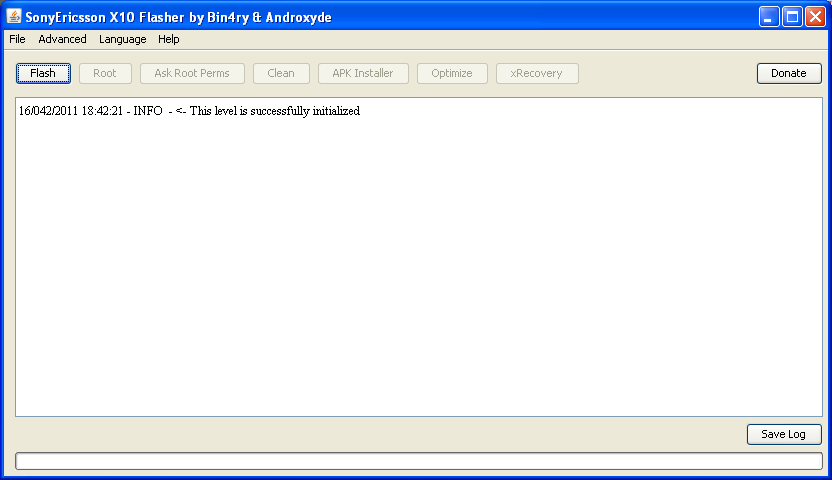 7) You should now see the firmware selected as shown below. Click 'OK'.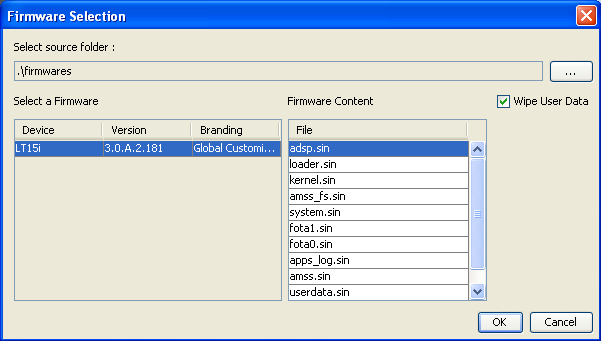 8 ) You will then see the screen below.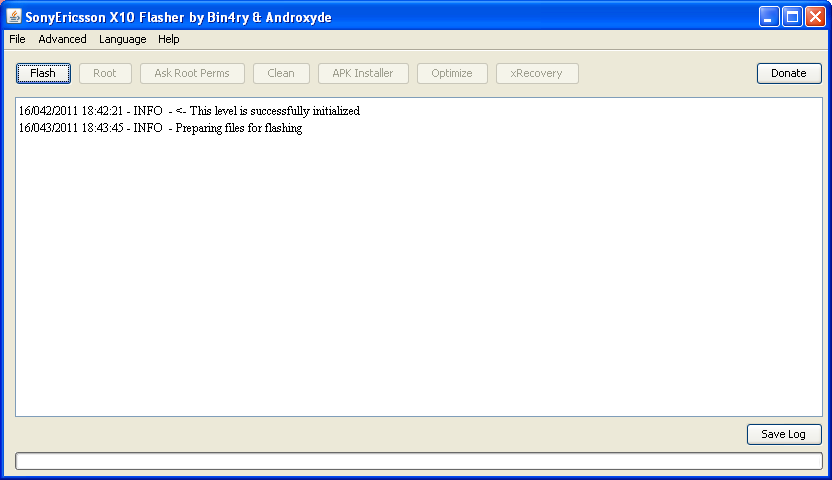 9) Turn your phone off. Whilst holding the back button on your handset, connect your phone via USB.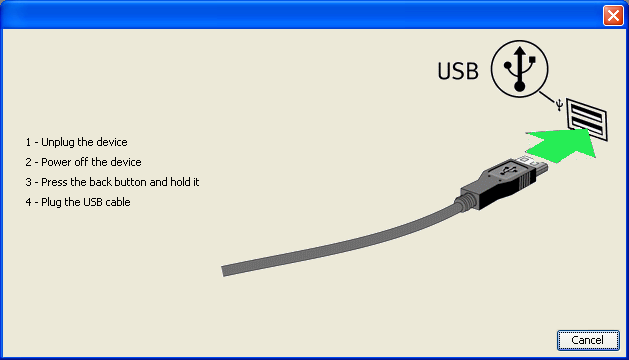 10) Follow the on-screen instructions to flash your phone to generic firmware. Once complete, your Xperia arc should now be unbranded.