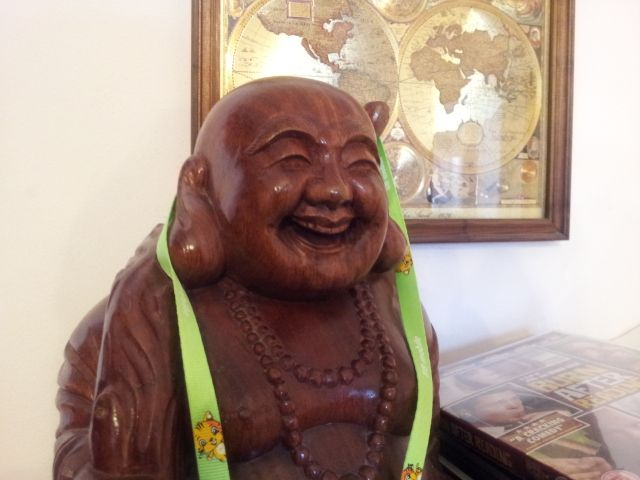 Mobile-Review published the first part of its review of the Samsung Galaxy S II. Yesterday, we brought you some pictures of the handset against the Sony Ericsson Xperia arc. However, we overlooked a number of camera samples comparing both handsets. The Galaxy S II comes with an 8MP camera sensor much like the Xperia arc and judging by these pictures it appears to come on top.
However, we already know that author Eldar Murtazin is no Sony Ericsson fan and we have no idea what settings were used to shoot the photos. Murtazin goes on to say that SE's Exmor R camera sensor is pure "marketing nonsense" and that the Samsung produces better pictures "under all conditions". Until we get hands-on with a Galaxy S II we wouldn't like to declare on overall winner just yet. Until then, you can see Eldar's sample shots below.

Camera showdown: Samsung Galaxy S II versus Xperia arc
Note: For all the picture samples below, the Xperia arc is on top and the Galaxy S II is on the bottom.
Scene 1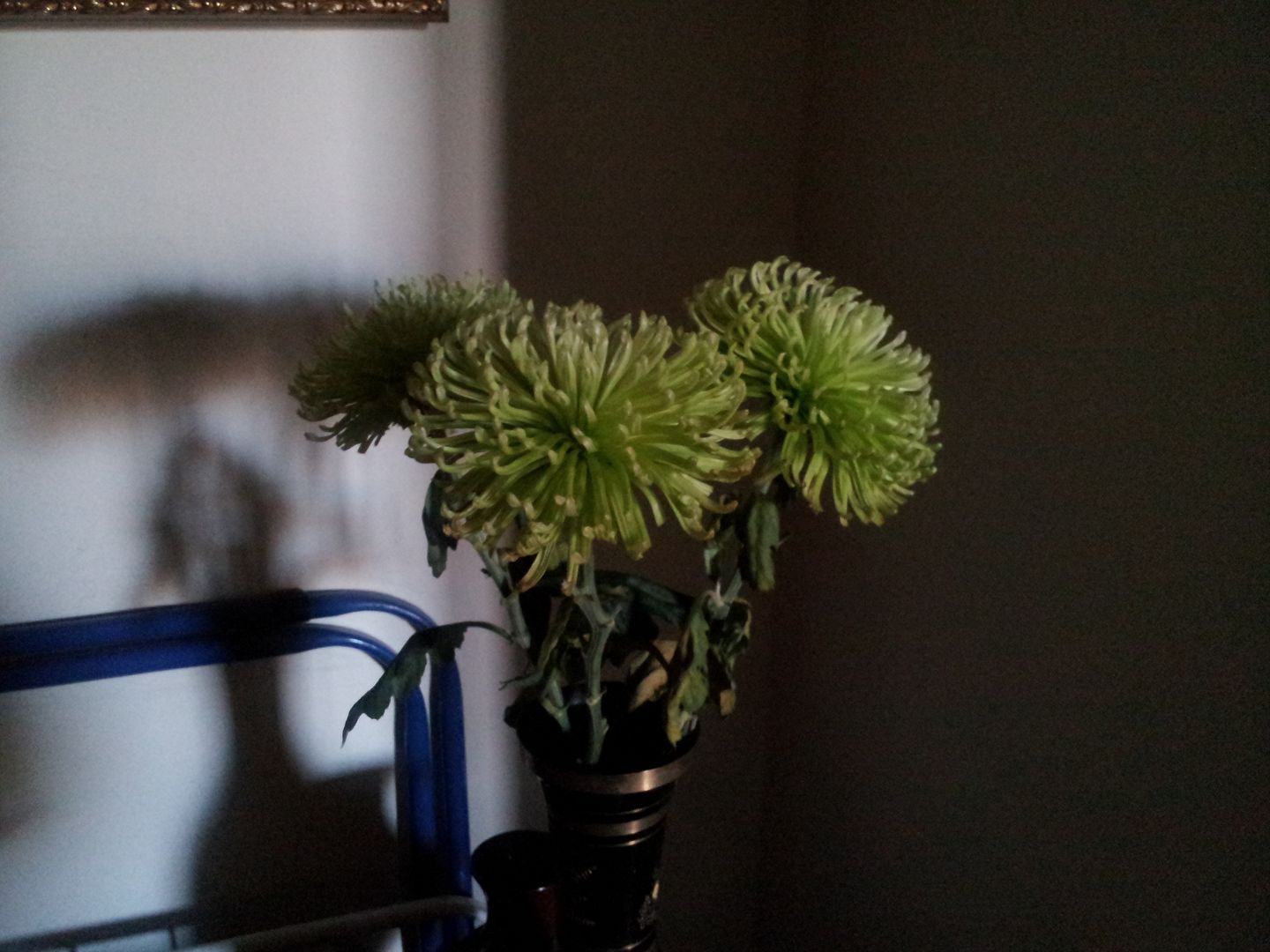 Scene 2 (with Flash)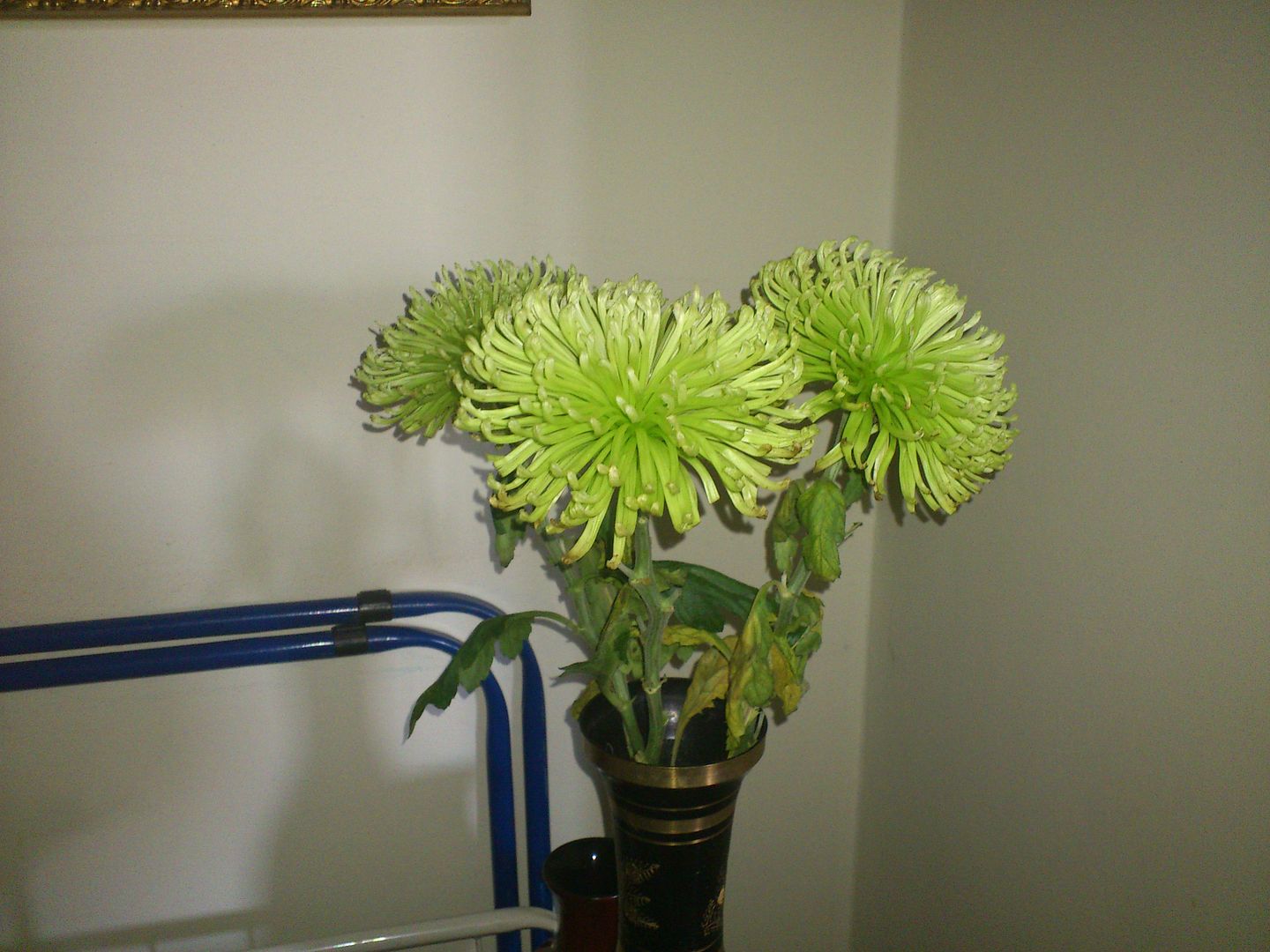 Scene 3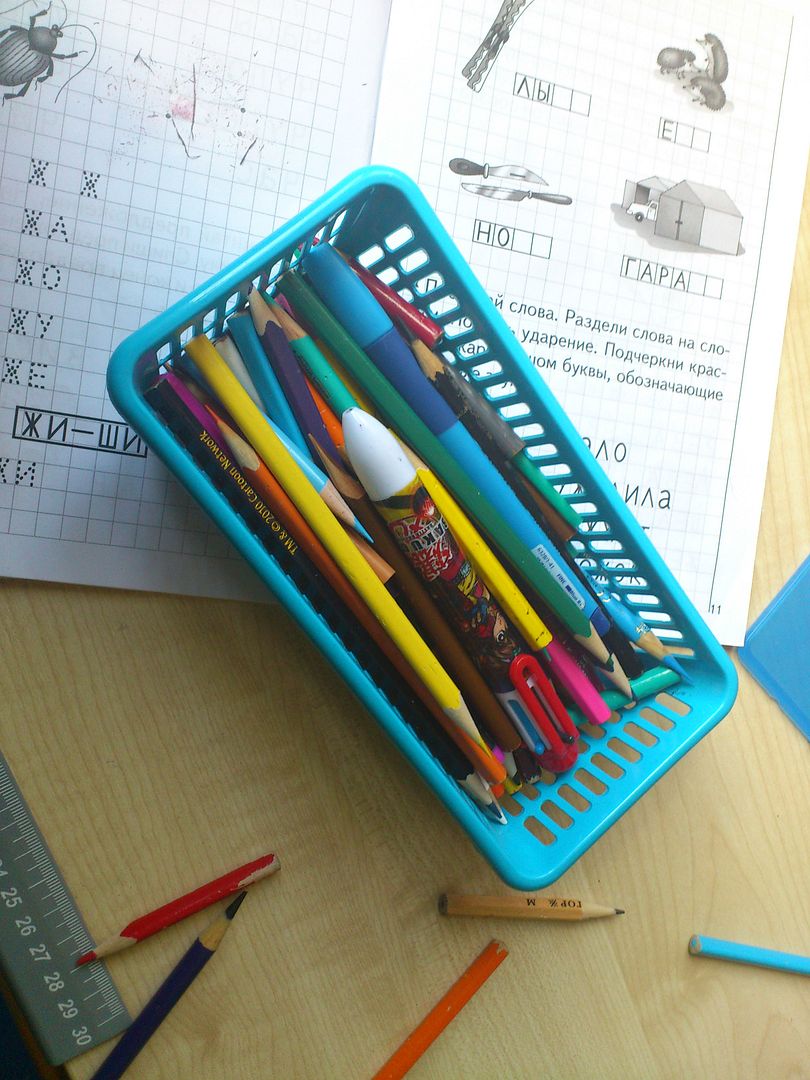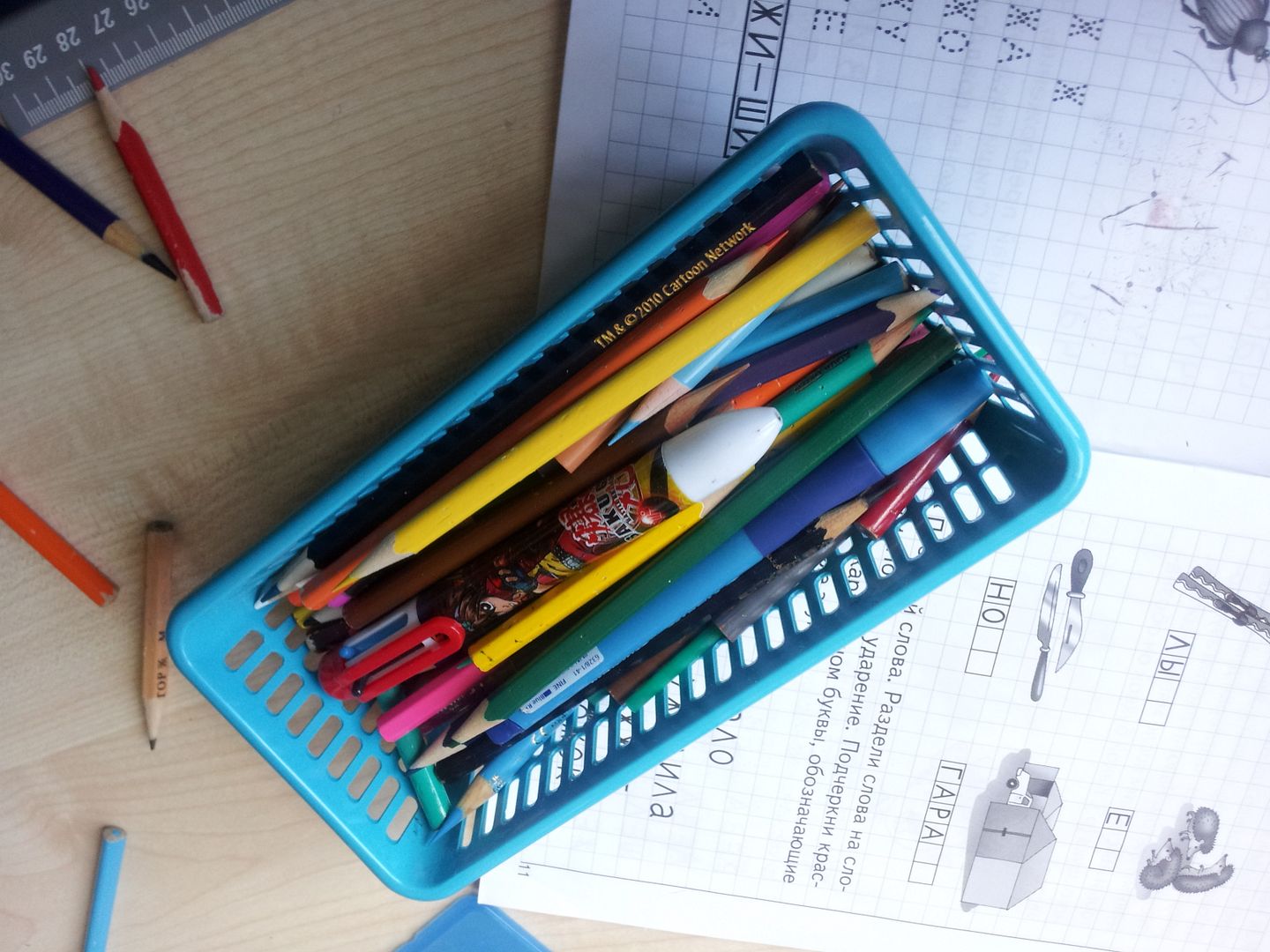 Scene 4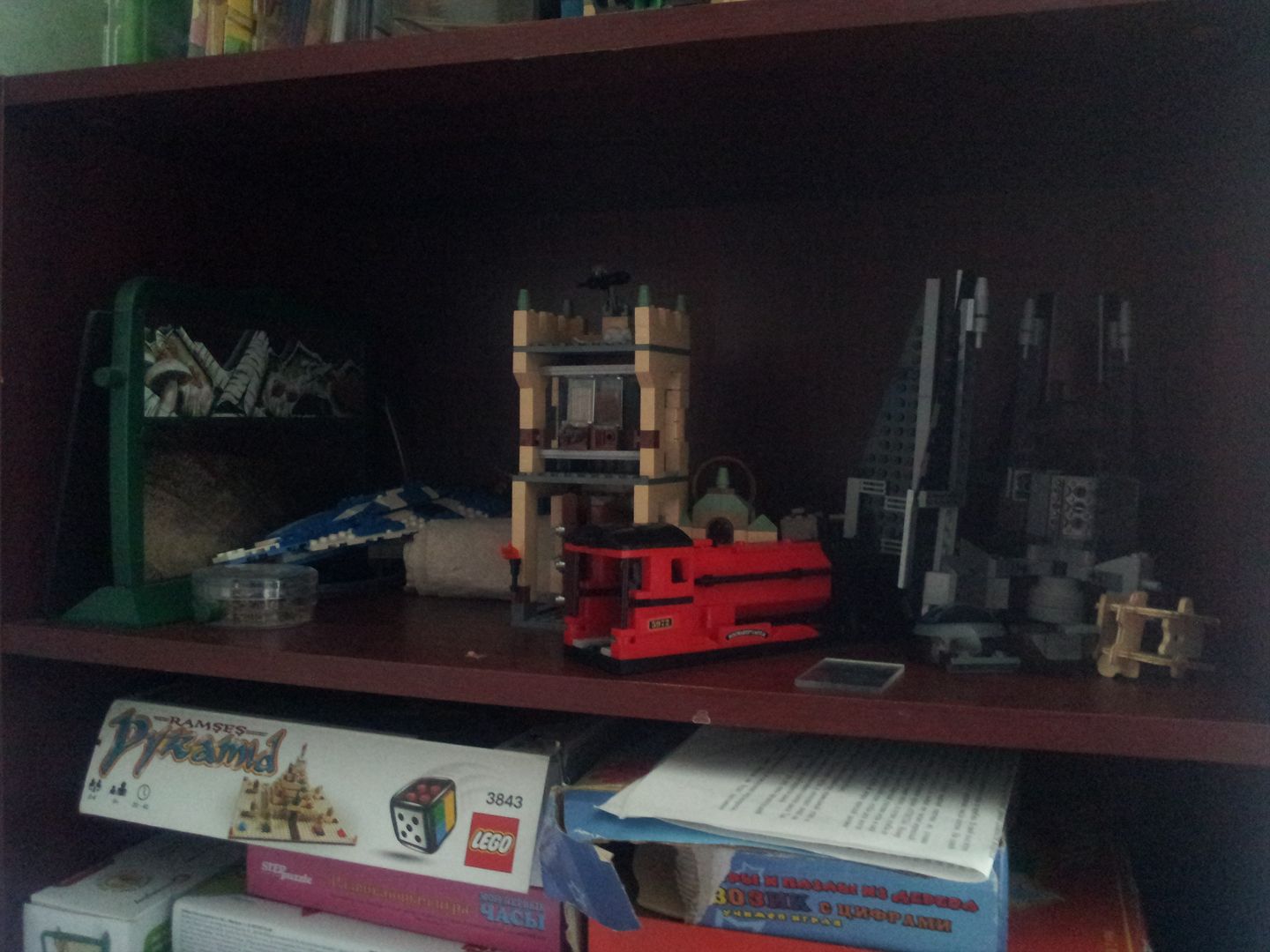 Scene 5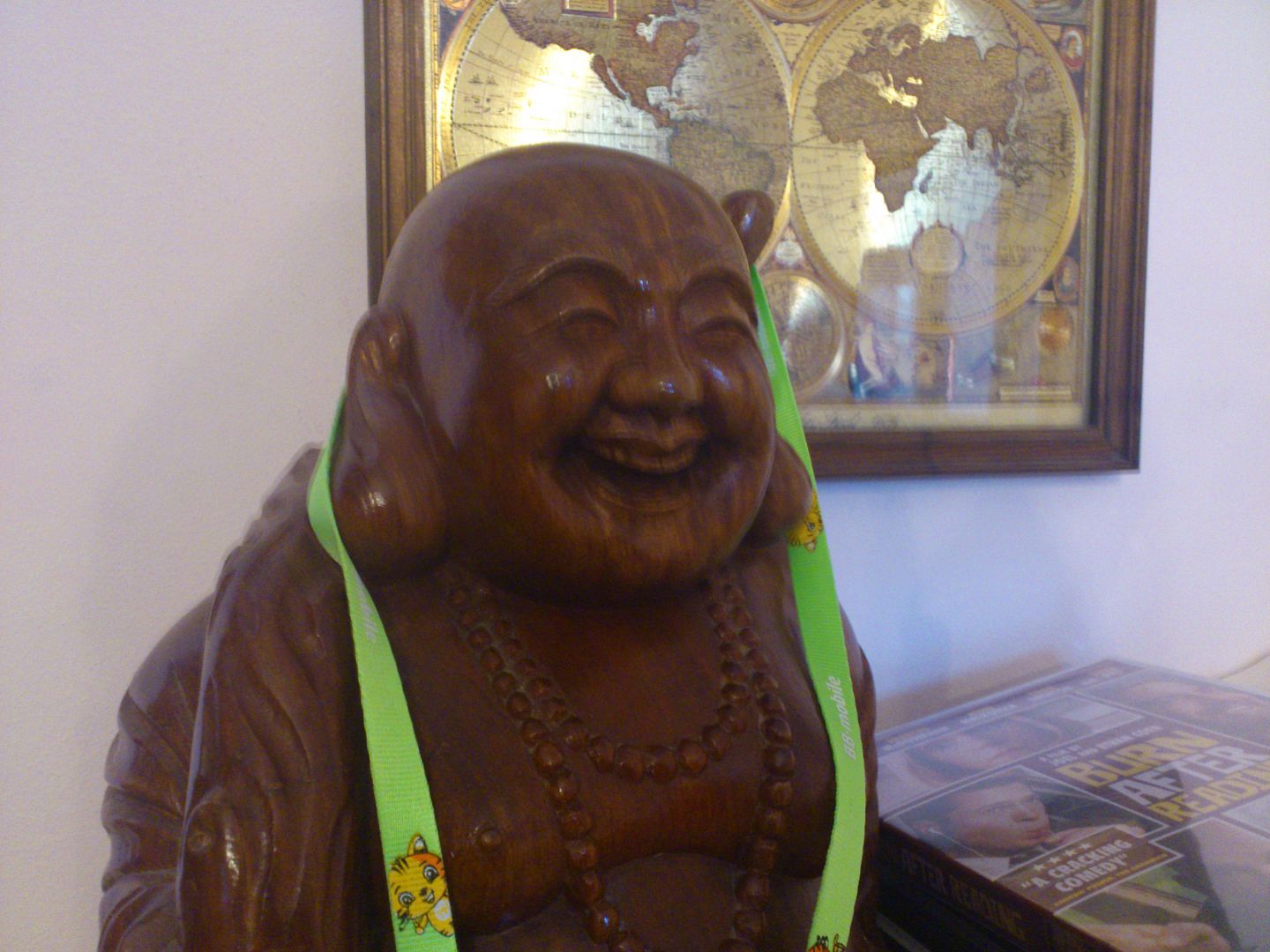 Scene 6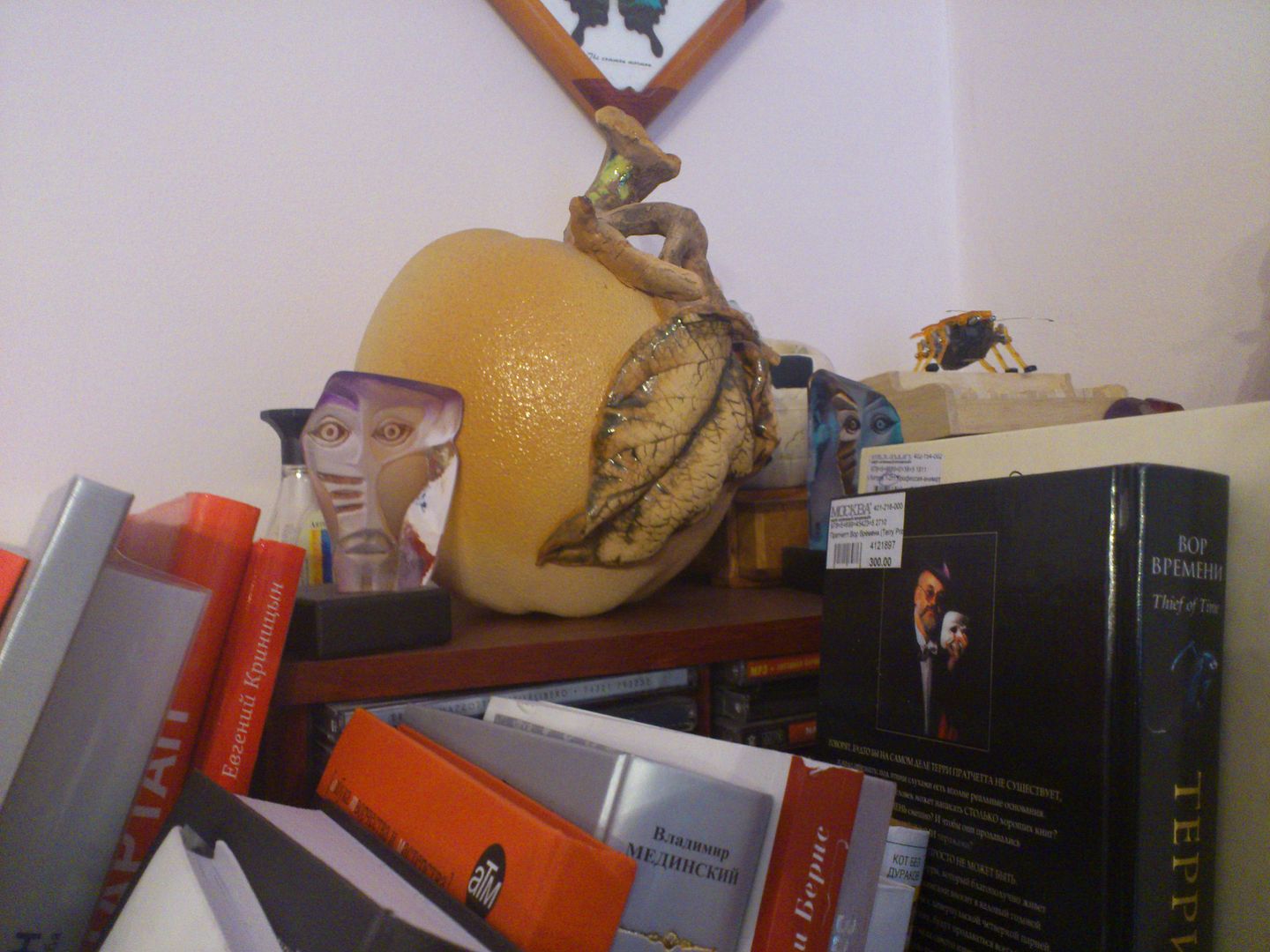 Scene 7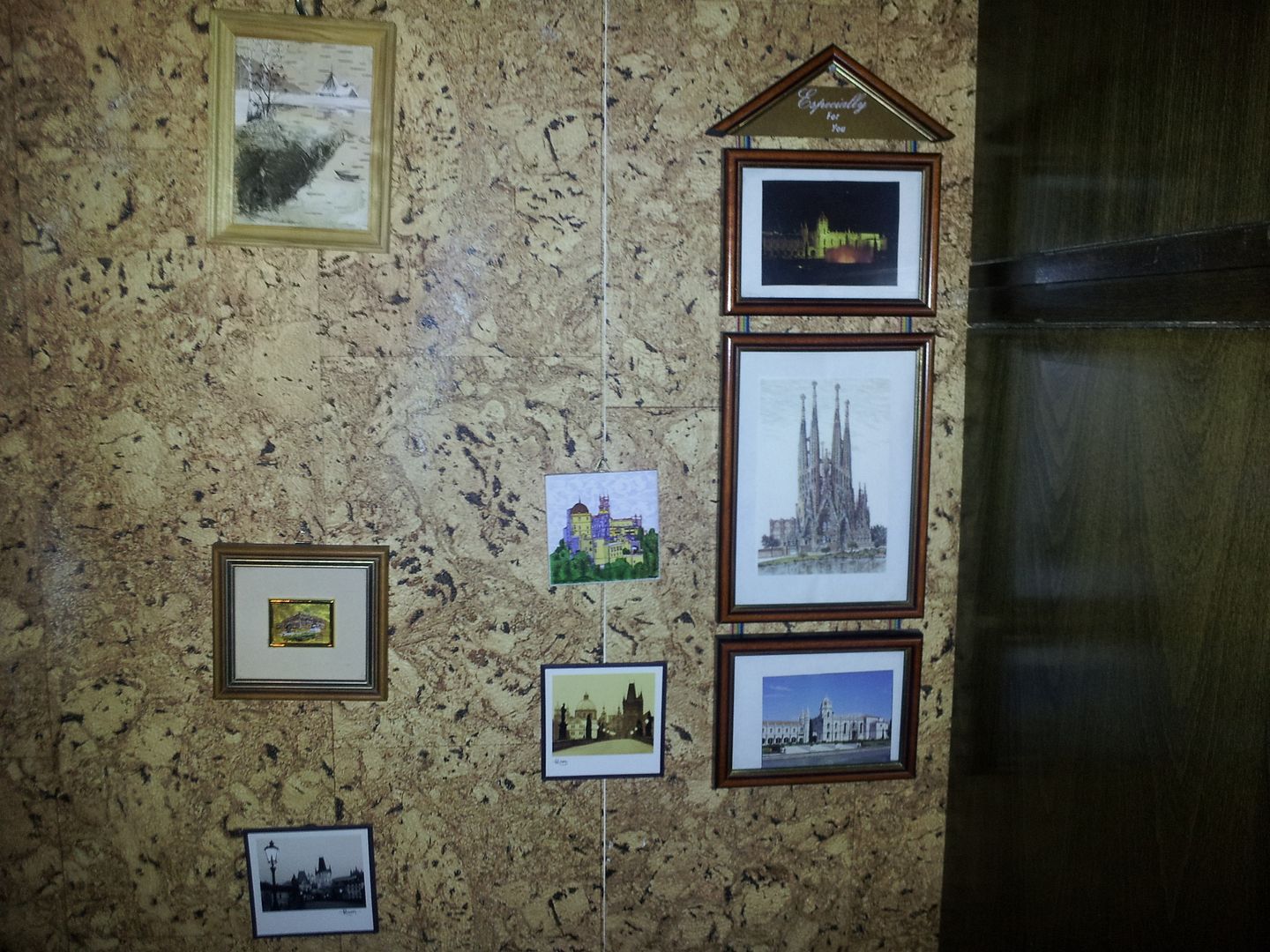 Scene 8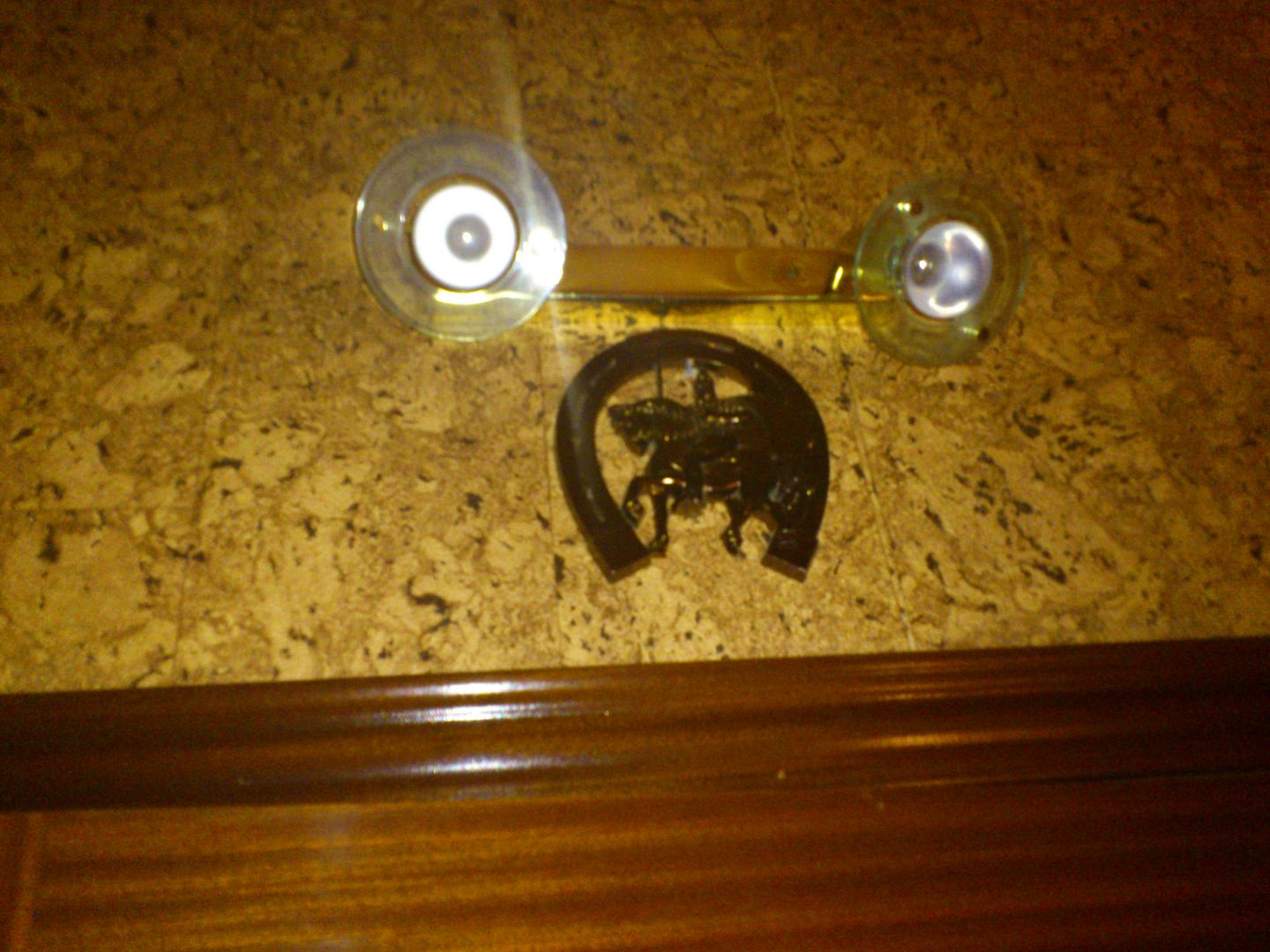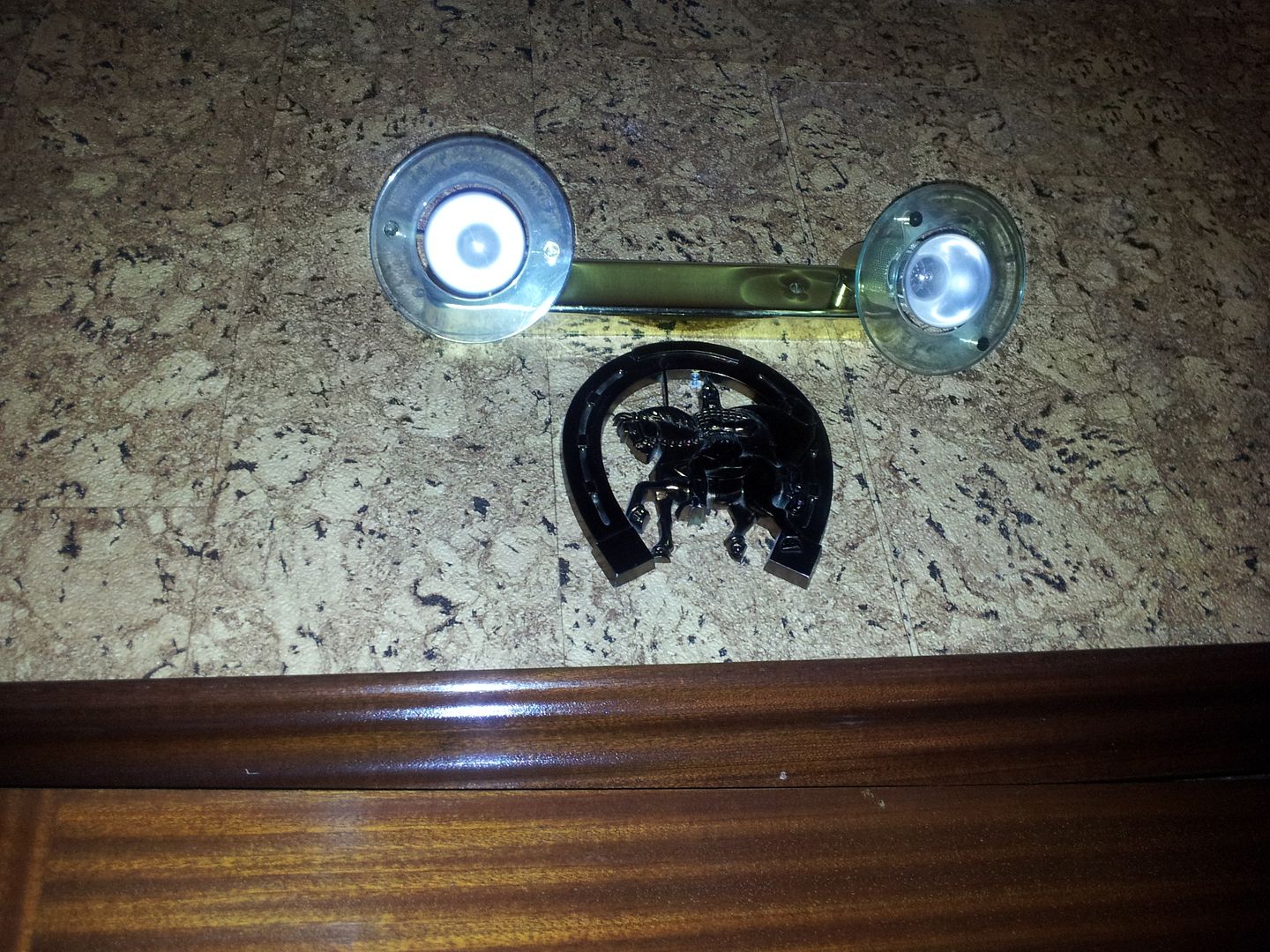 Scene 9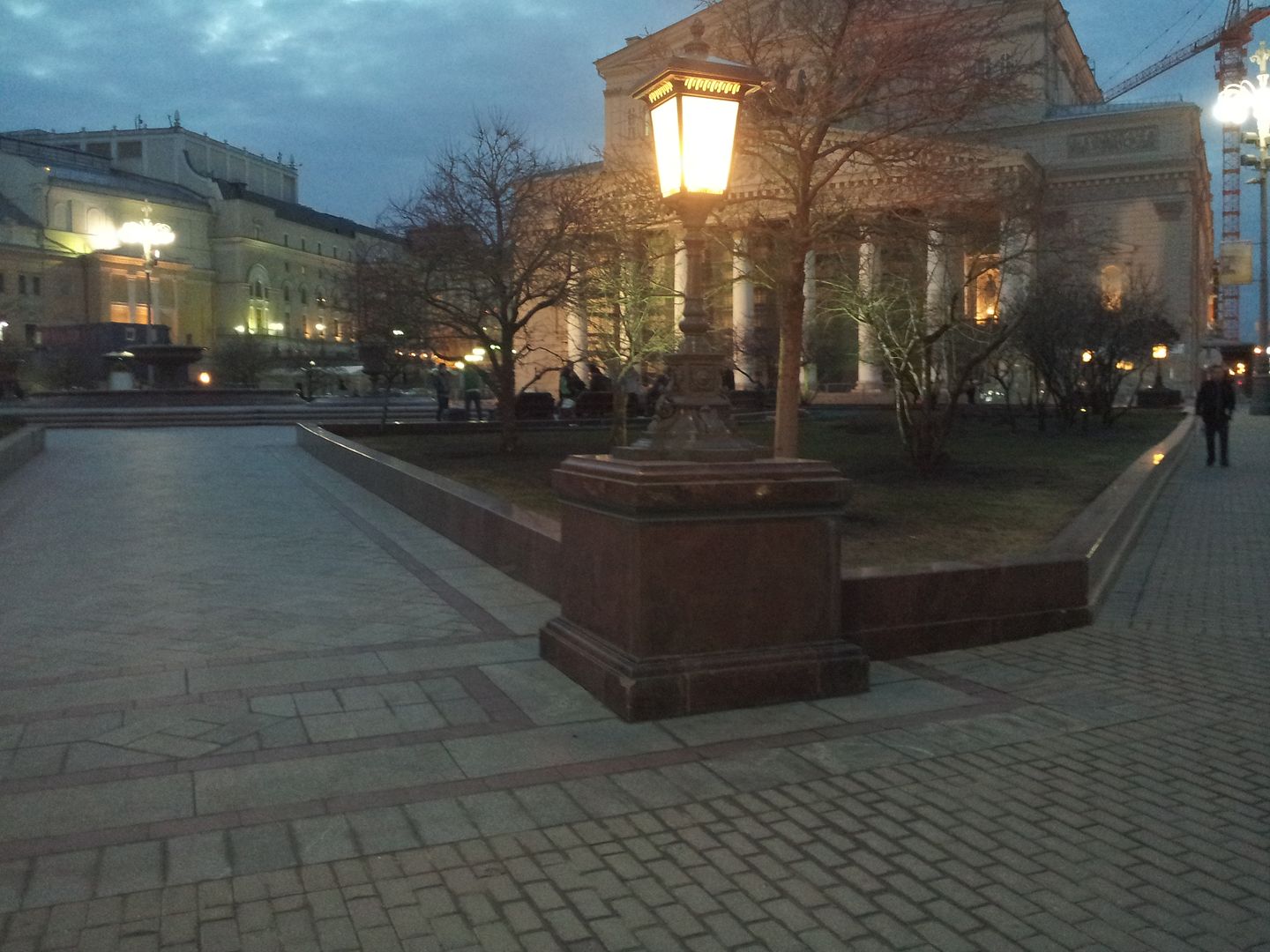 Scene 10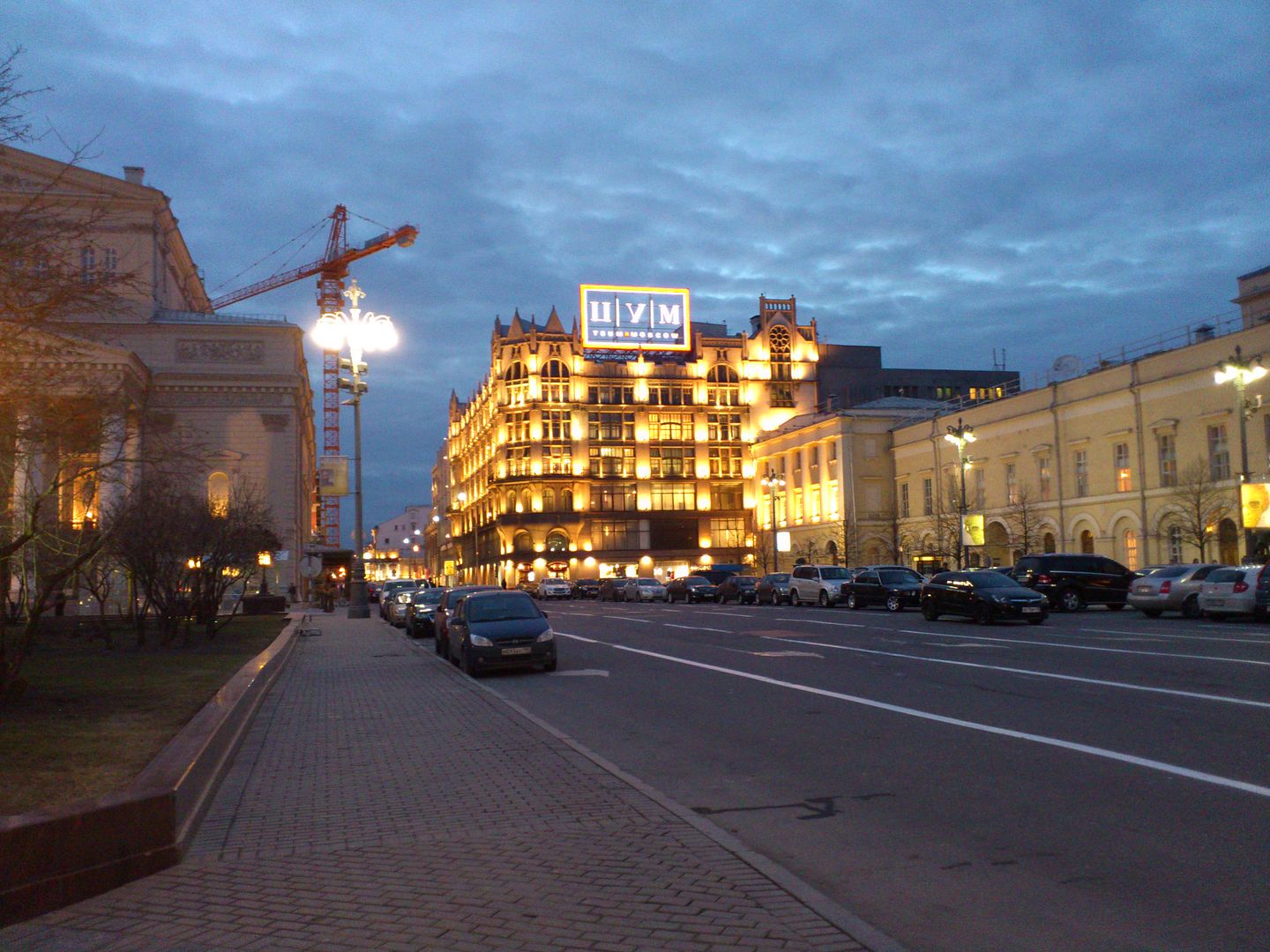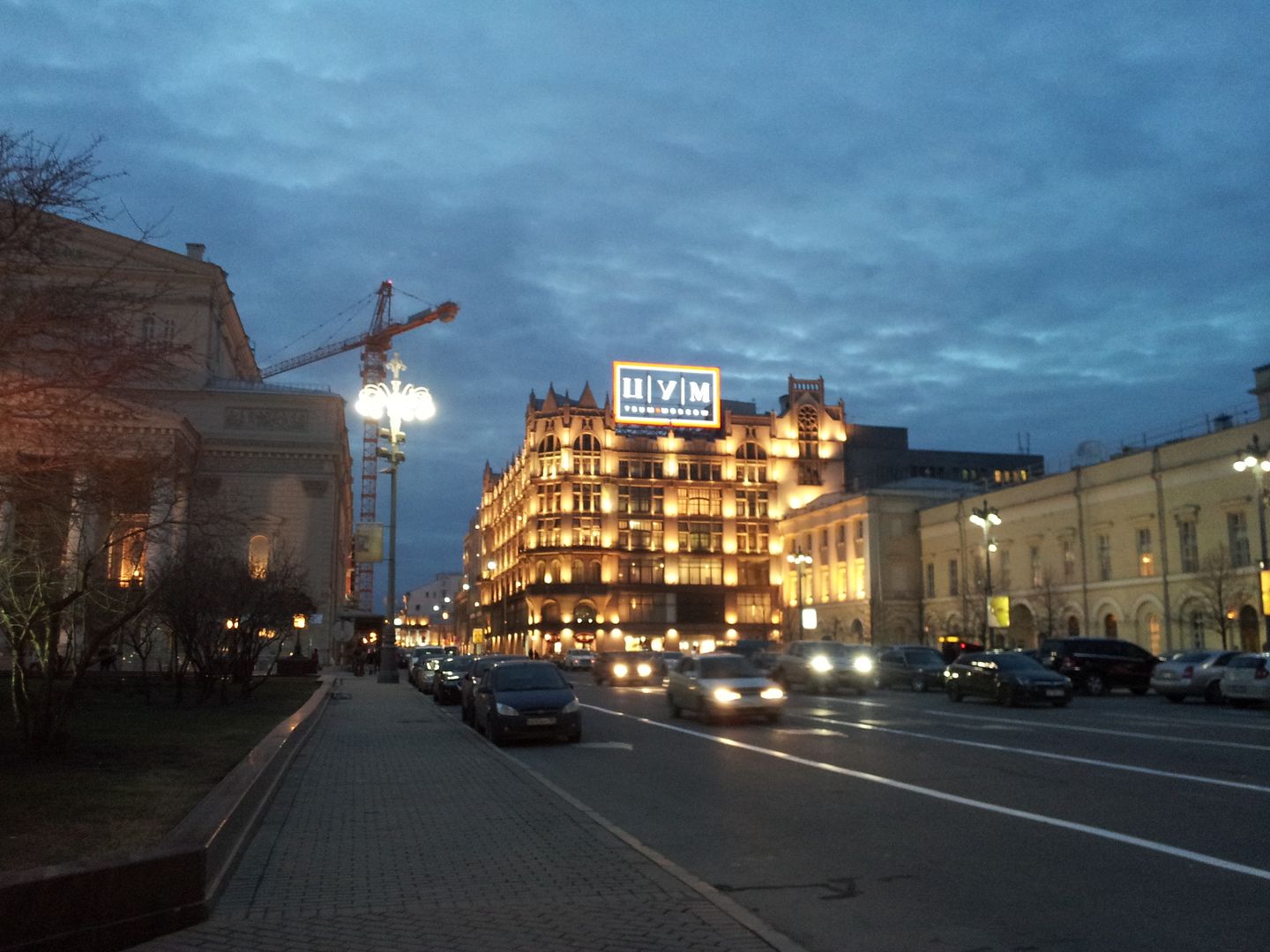 Scene 11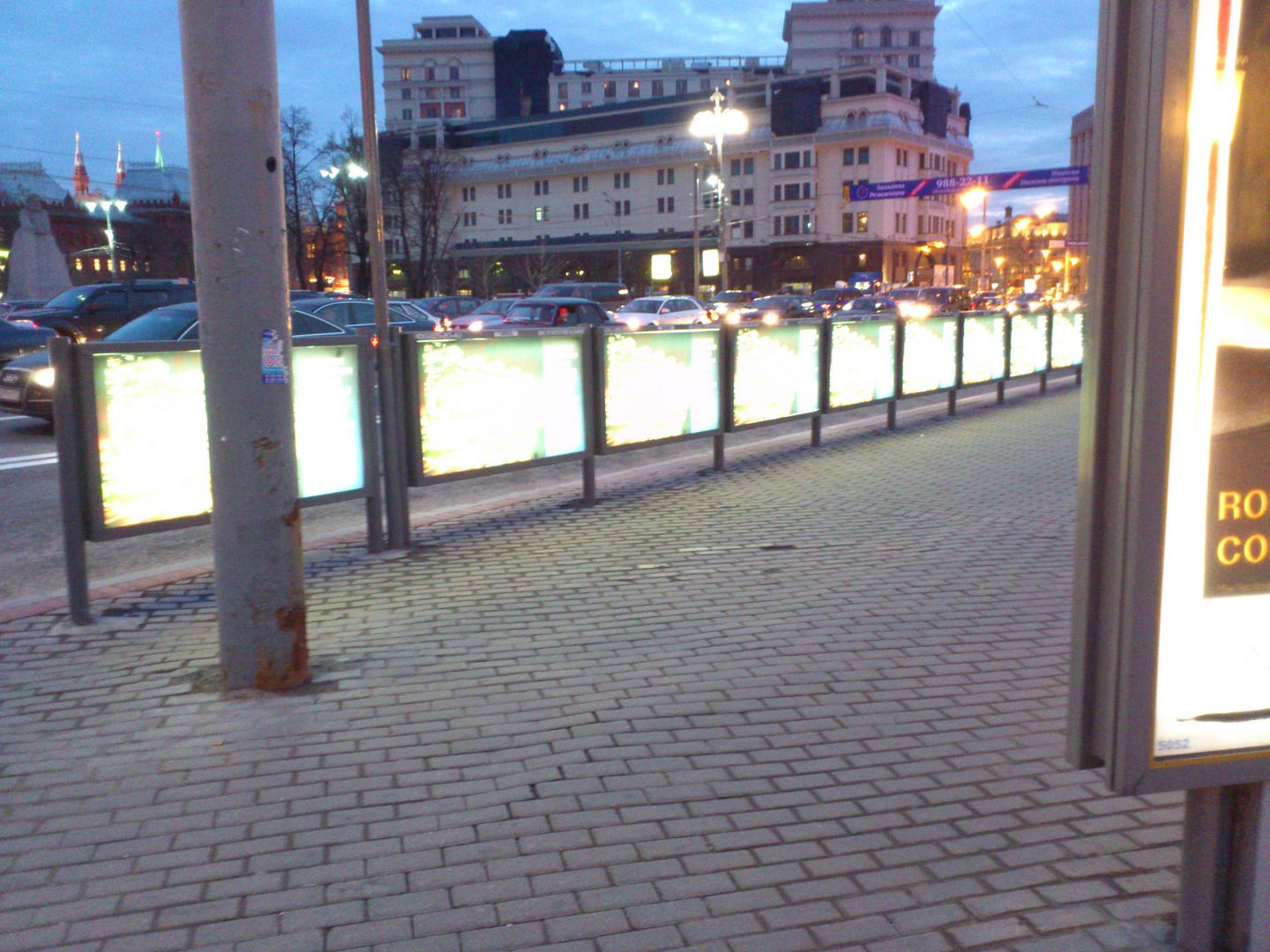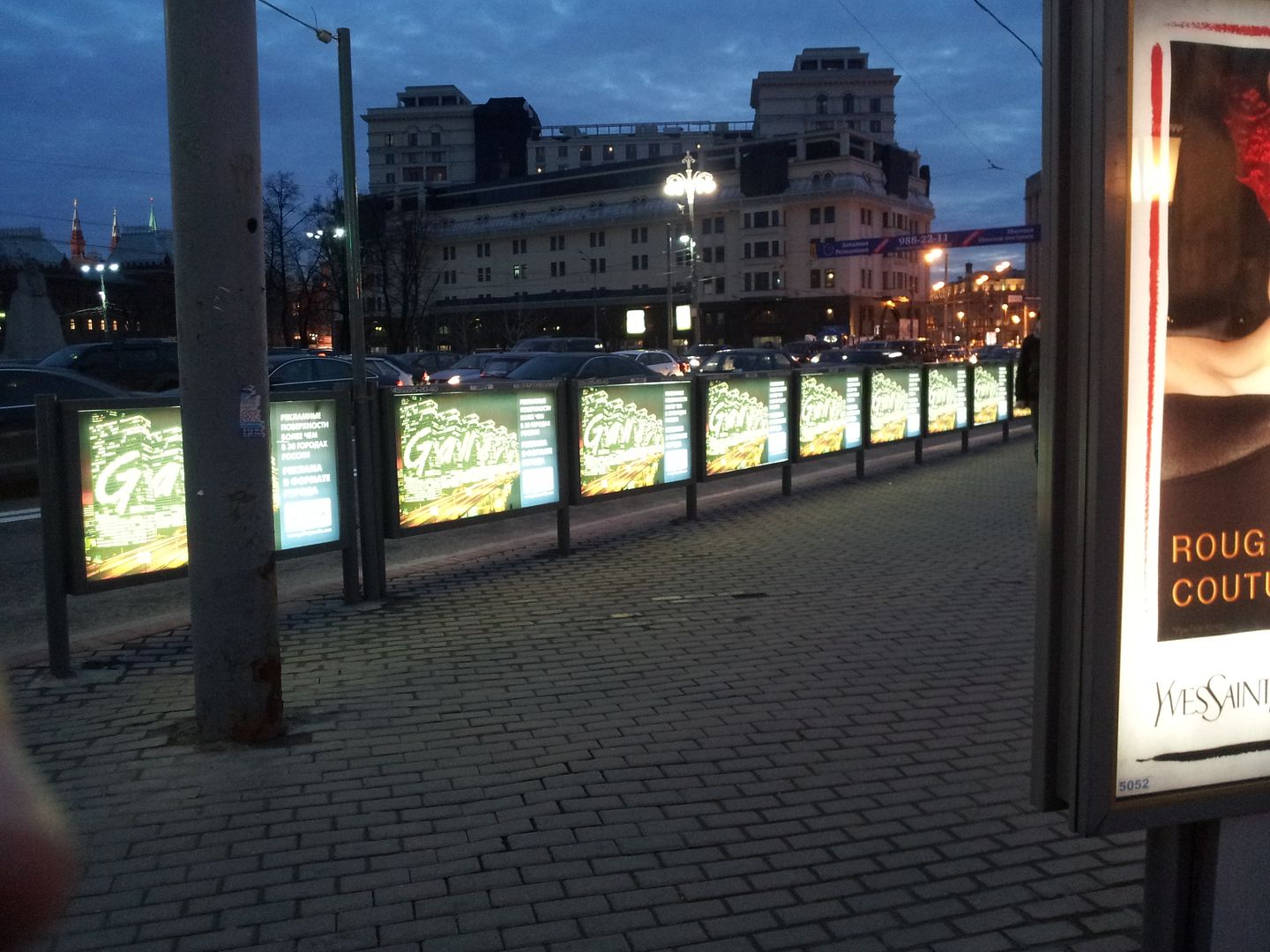 Scene 12
Scene 13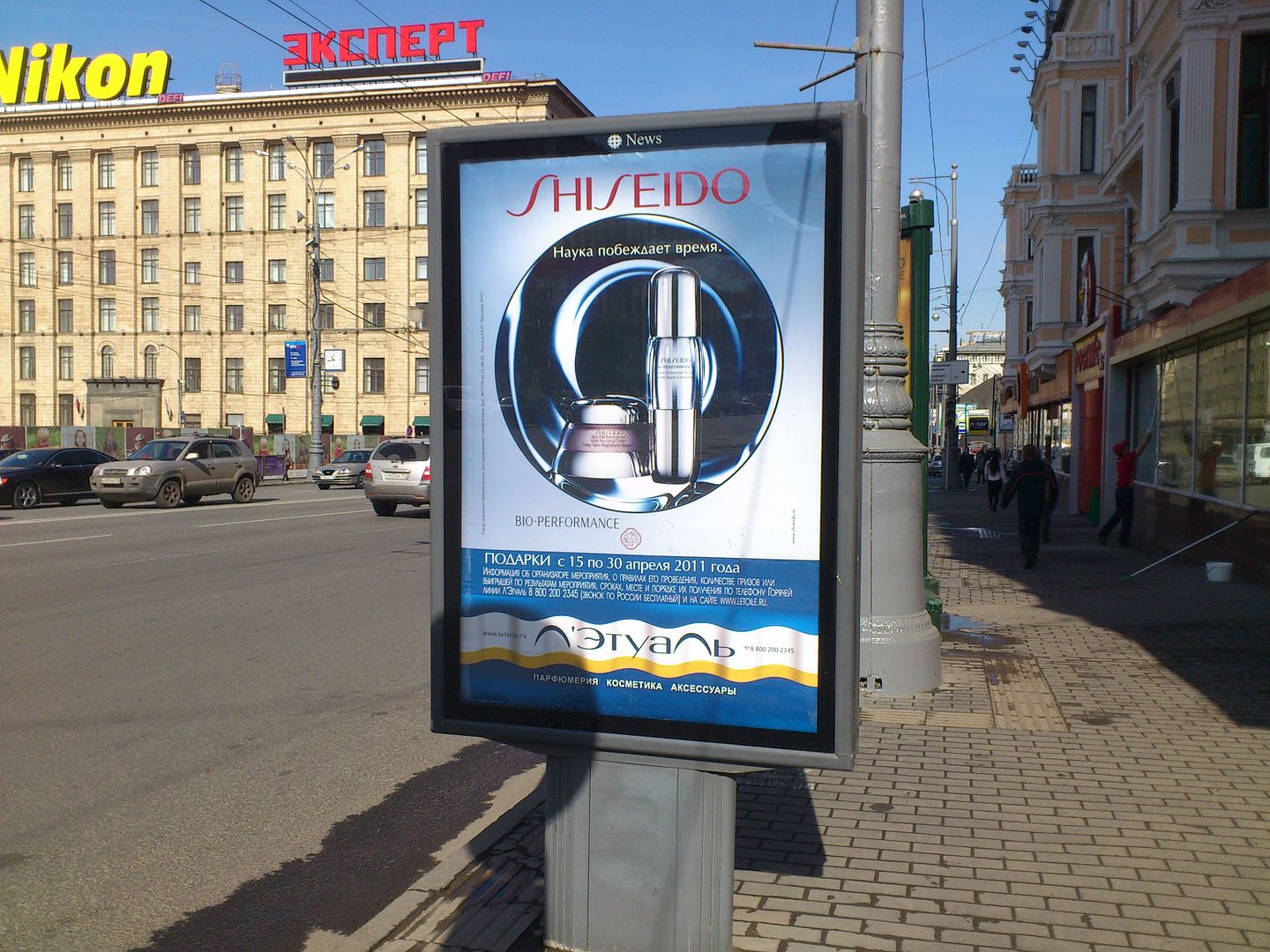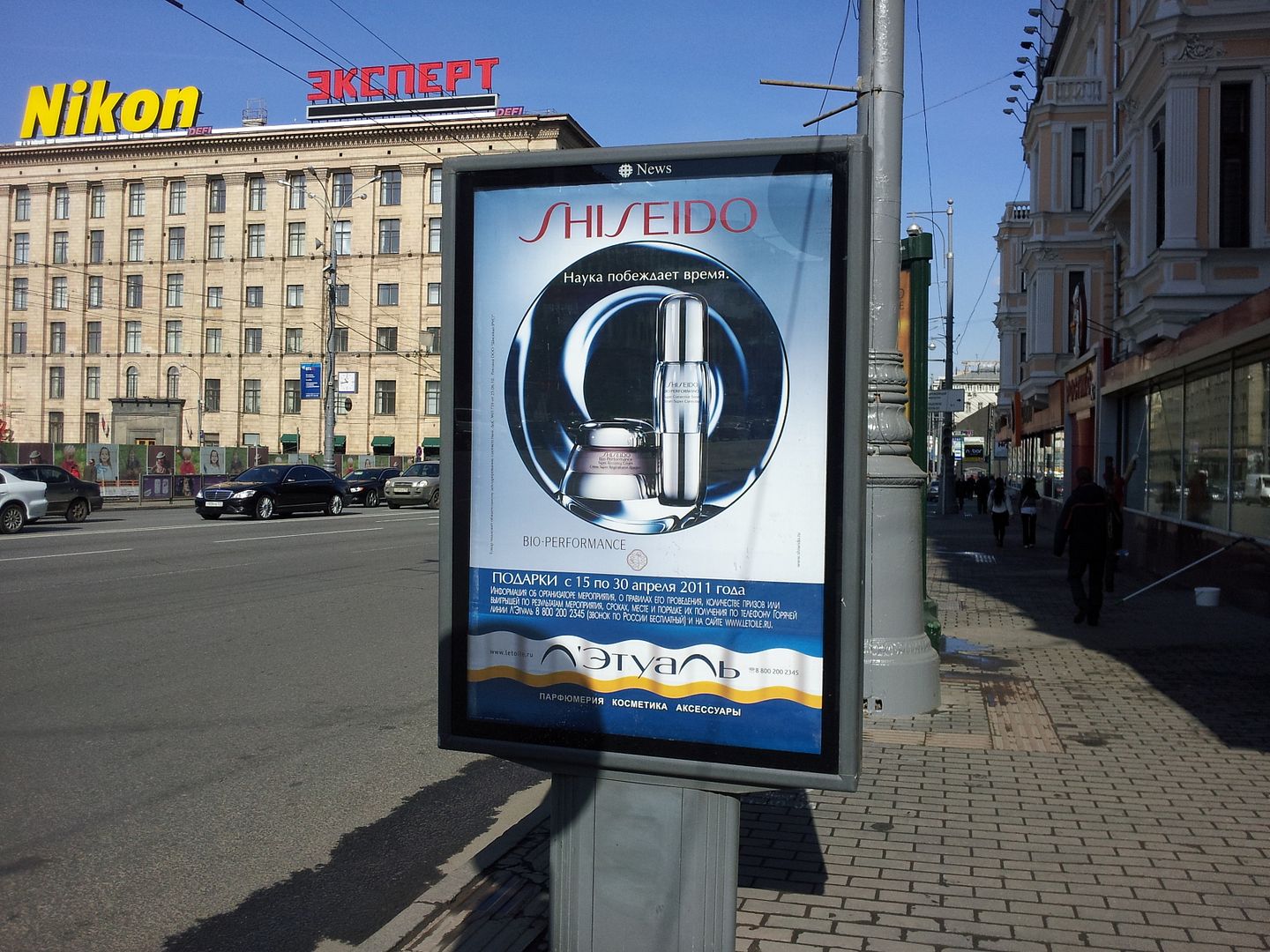 Scene 14
Via Mobile-Review.