Sony have today introduced the SmartWatch 2 – a watch, an Android app interface and a remote control for your phone all in one so you don't even need to take your phone out of your pocket. We can see the attraction of pairing this smartwatch with one of the larger screen smartphones so that you don't get in trouble for pulling out a 6″ phone during your meetings!
It's all about the apps, with the ability to personalise this smartwatch with more dedicated apps than any other smartwatch including handling calls, taking photos and controlling presentations remotely. As you would expect the SmartWatch 2 is both water and dust resistant.
Sony are excited about the NFC connectivity for one-touch pairing, and a range of features including higher resolution for sharper viewing, better visibility even in sunlight, longer battery life and a more intuitive interface.
The SmartWatch 2 can be personalised with any standard 24mm wristband and there will also be new Sony watchstraps.
It should be available worldwide from September 2013.
Here's the full list of specs:
Screen brightness (sunlight readable)
Longest battery life for a smartwatch (battery level indicator shows low battery warning)
Water-resistant (IP57)
Easy setup (NFC pairing and connecting)
Standalone watch functionality
Standard micro USB cable for charging
User interface similar to Android UI so it is more intuitive
Bigger screen with higher resolution (1.6 inch, 220 x 176 pixels)
High quality materials (aluminium body and stainless steel wristband)
Extended compatibility (works with most Android phones)
Swappable wristbands – personalise with any standard 24mm strap
SmartWatch 2 Promo Videos
SmartWatch 2 Press Photos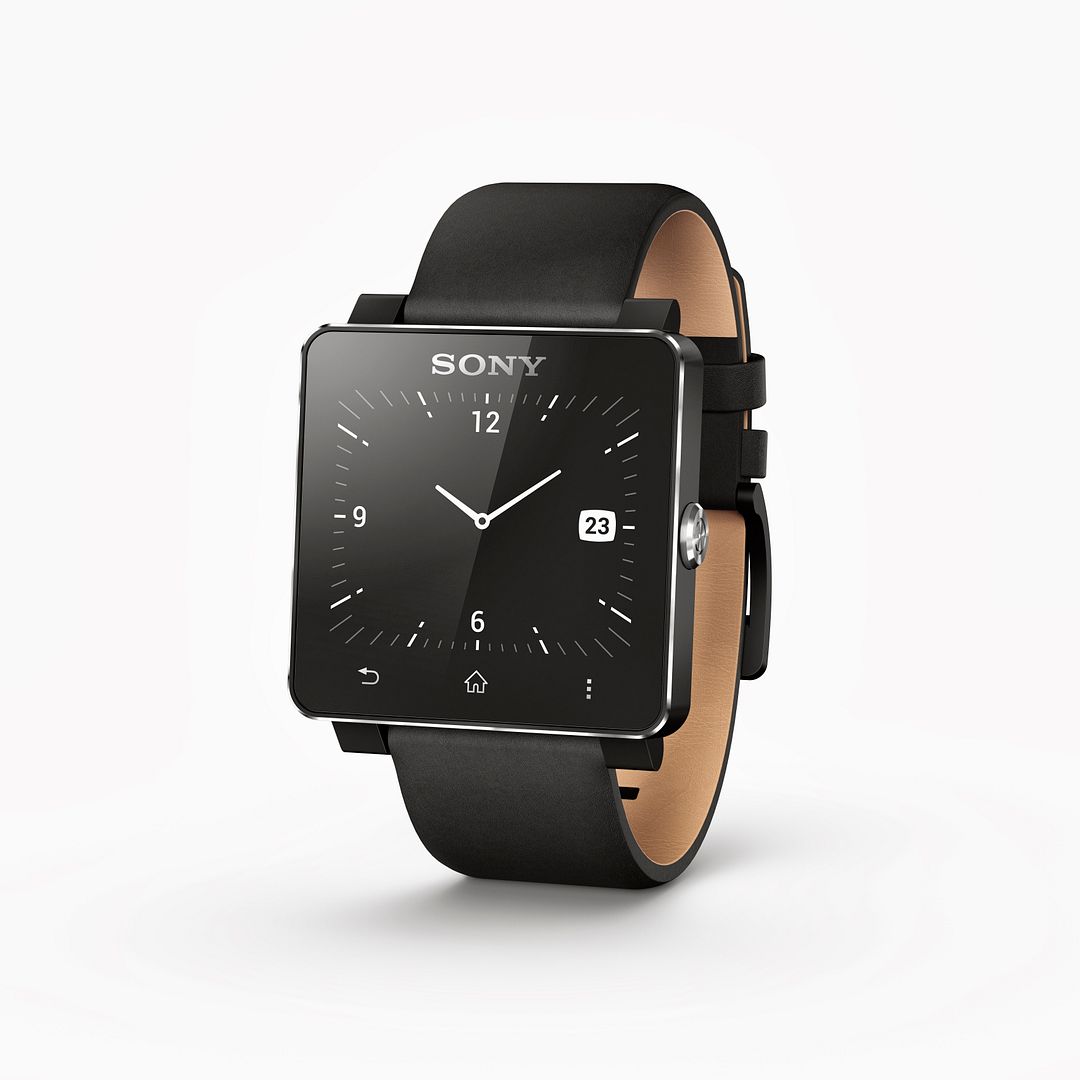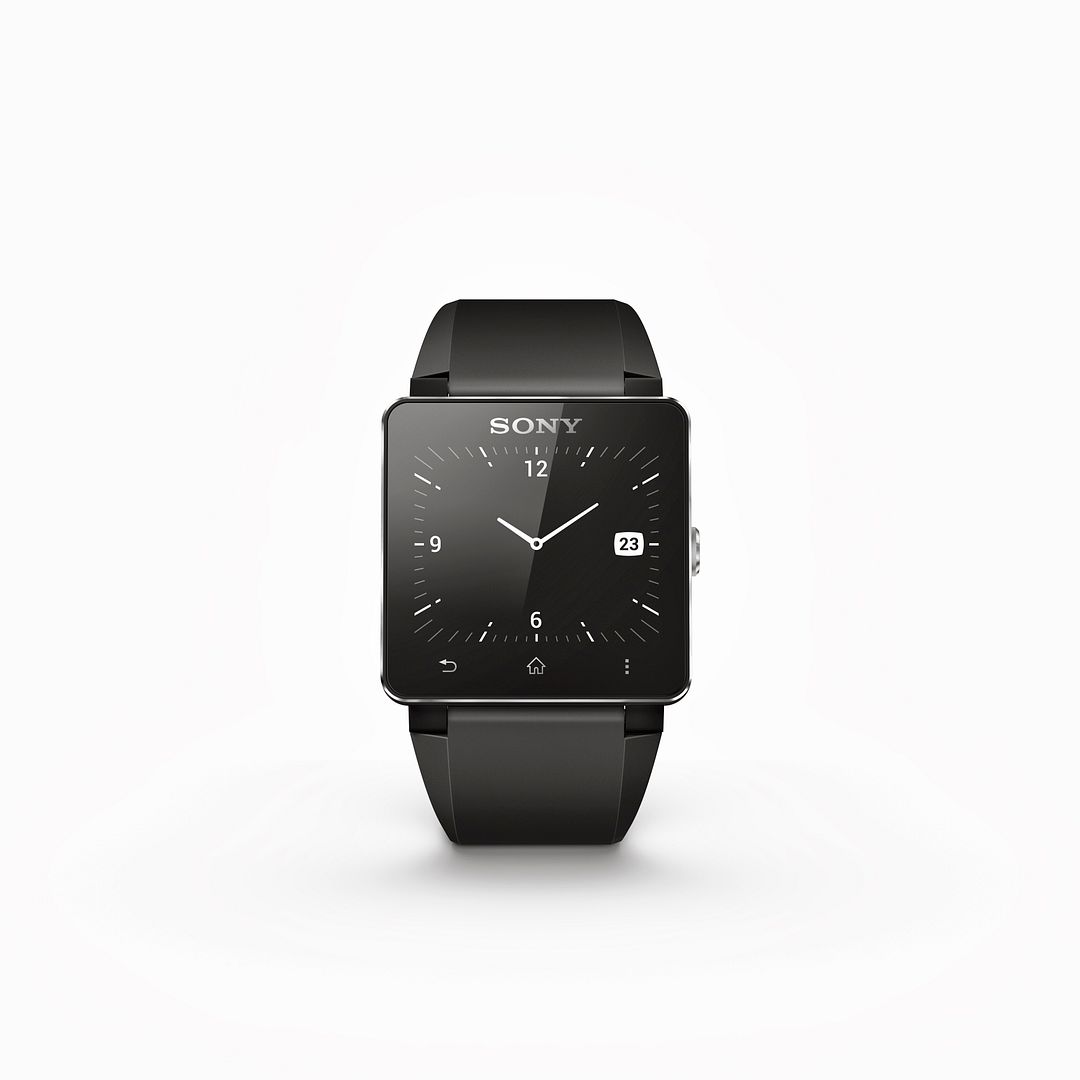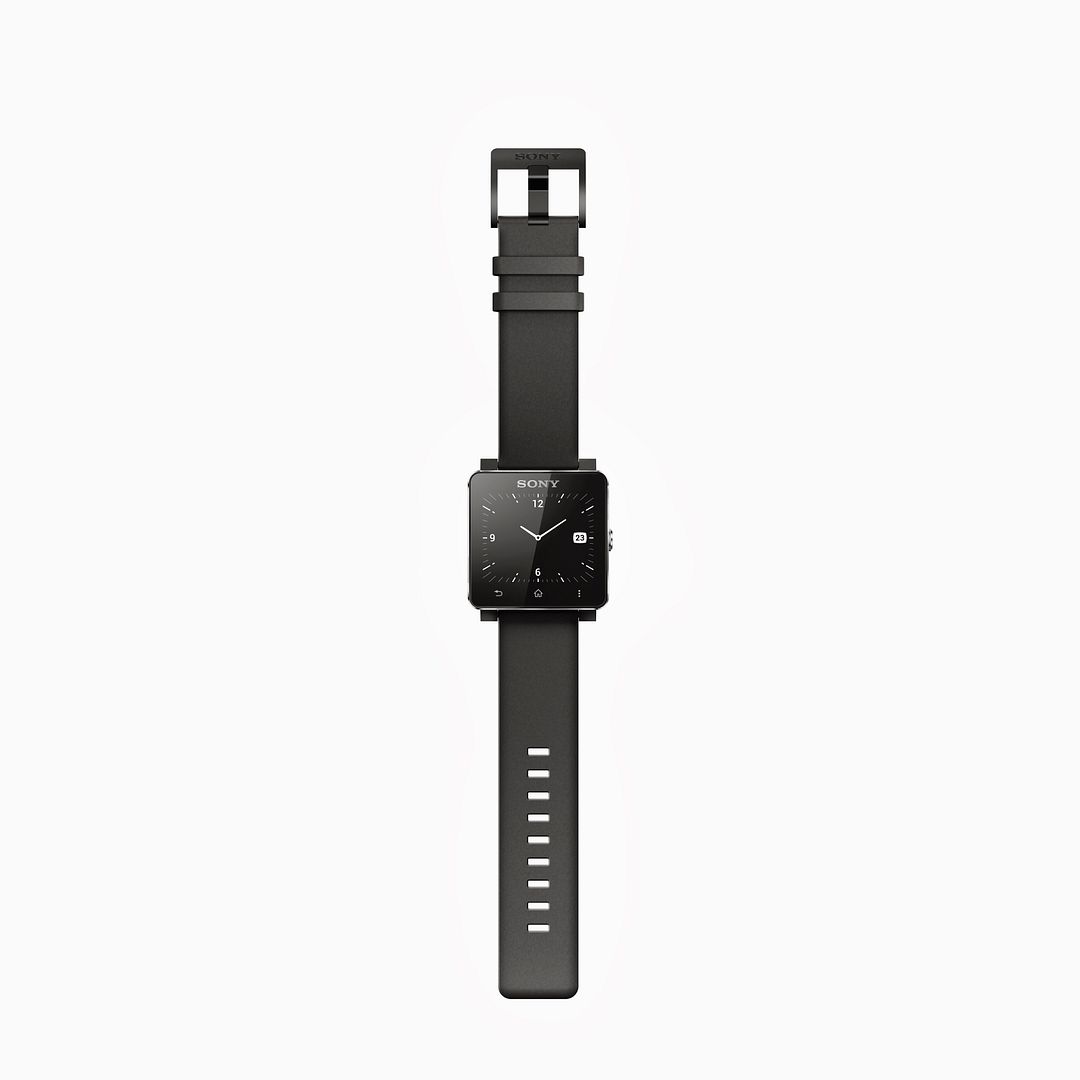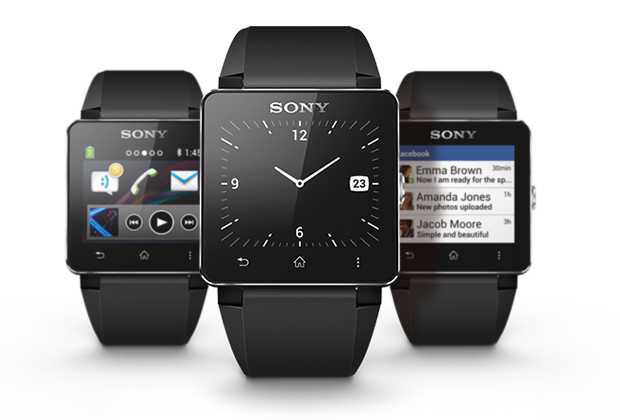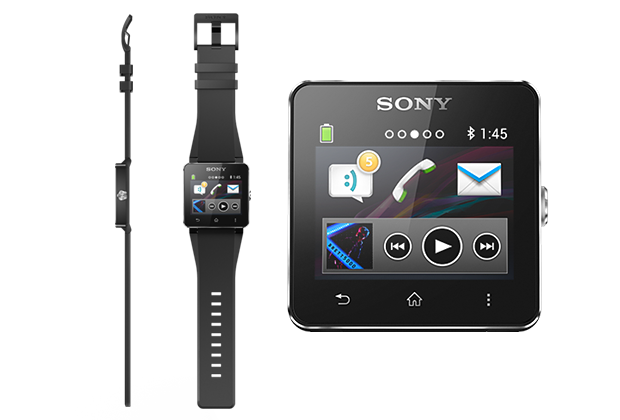 Via Sony Mobile Press and Sony Developer World.