Okay it's time to get off the fence, we want to declare a winner in the "most desirable Xperia Z1 colour" category. Admittedly, this is one of the toughest decisions we've seen with Sony Xperia handsets, normally there's a clear choice that fits the handset best.
However, even after poring through dozens of hands-on reports and videos, we still can't decide which Xperia Z1 colour we would go for. We need your help – please vote for your favourite in the poll below. To help you, we've attached some excellent photos of all three colours courtesy of The Verge.

Loading ...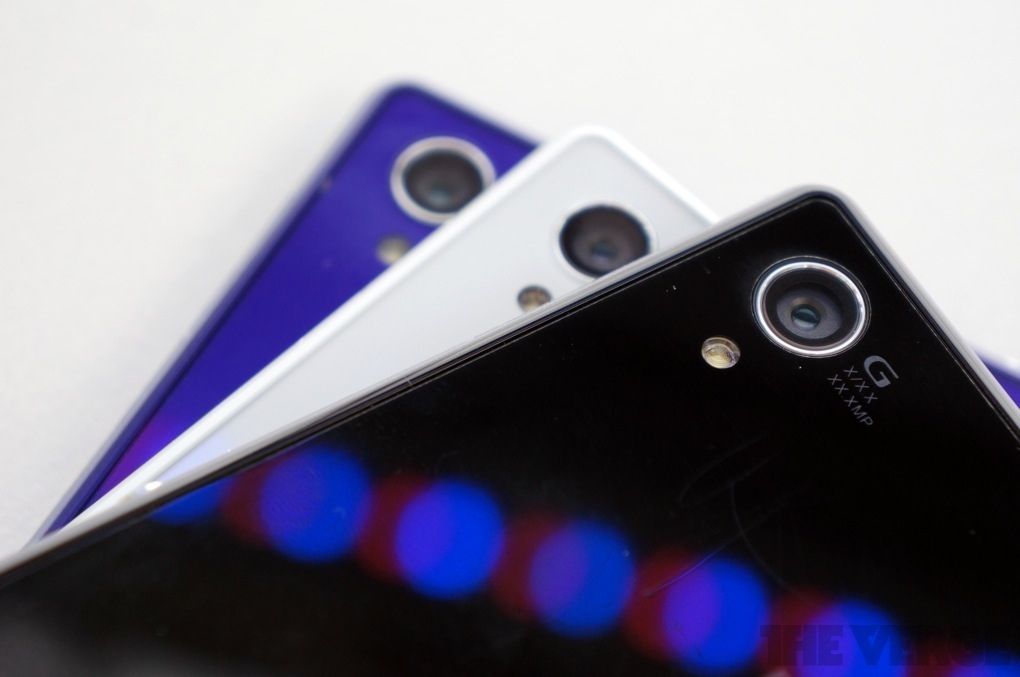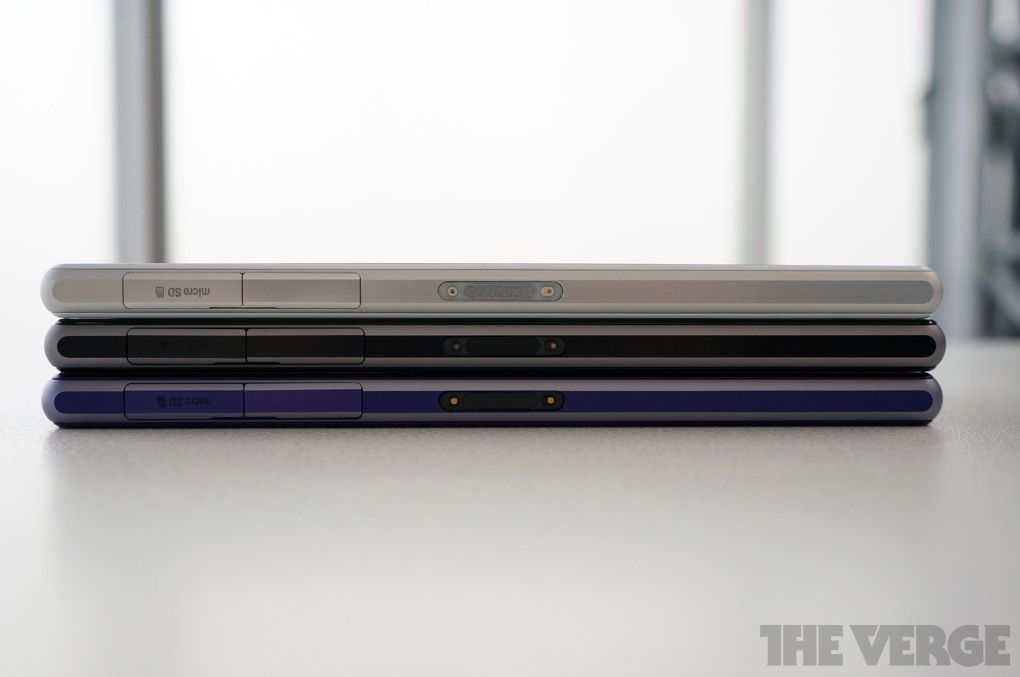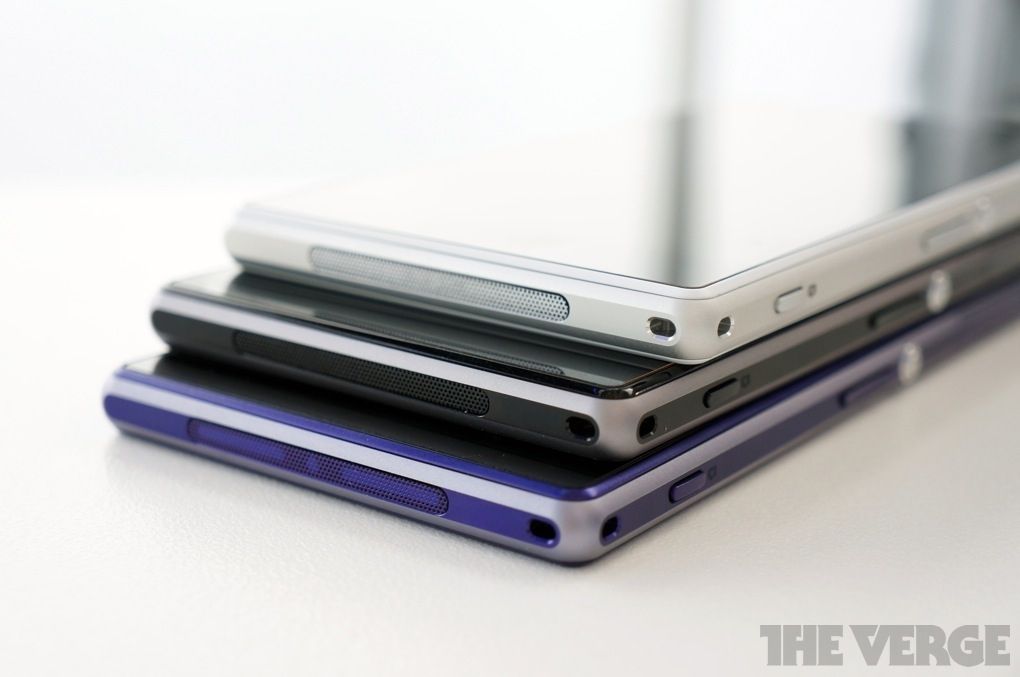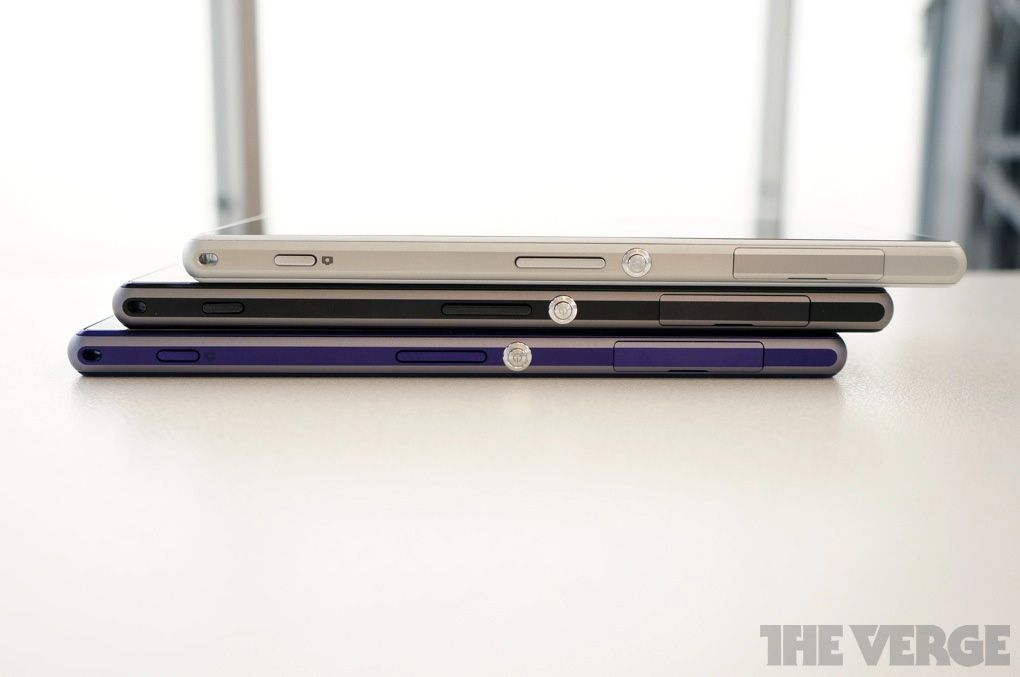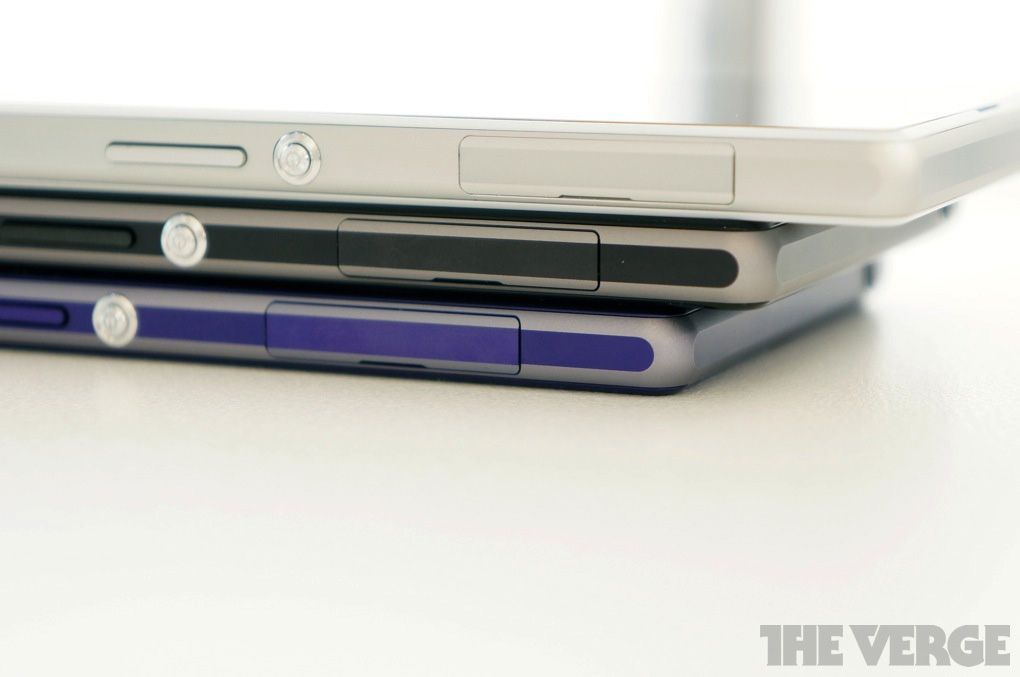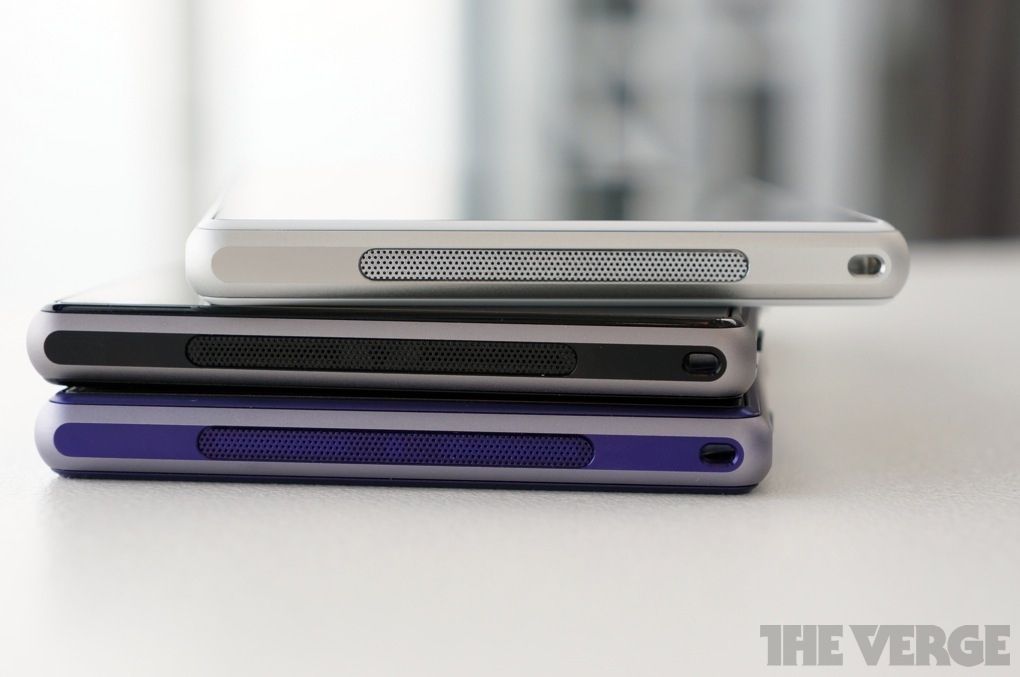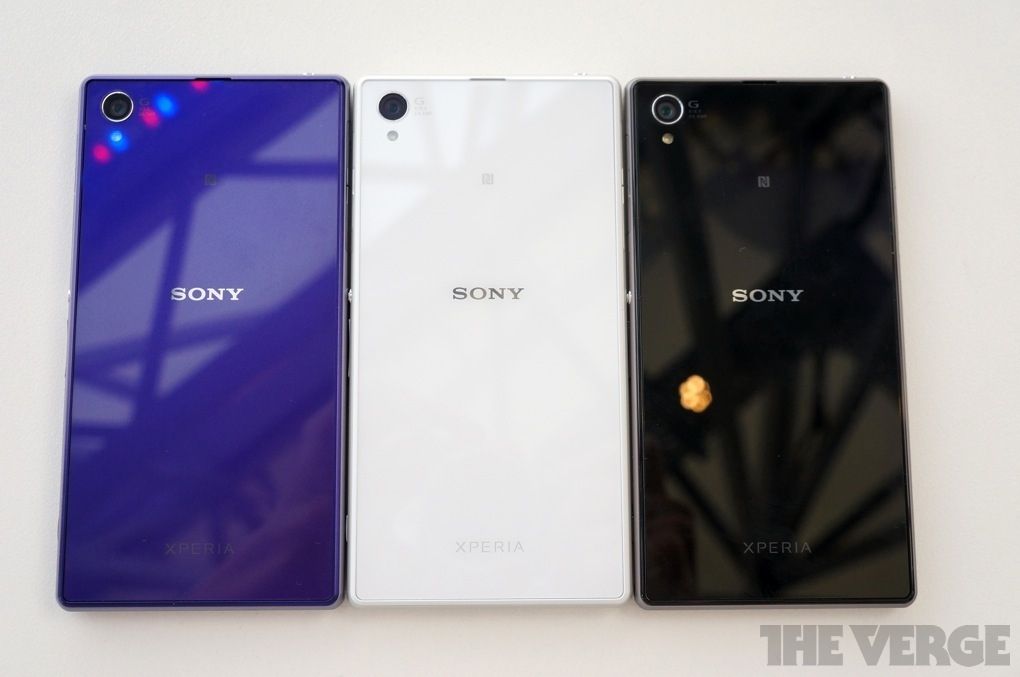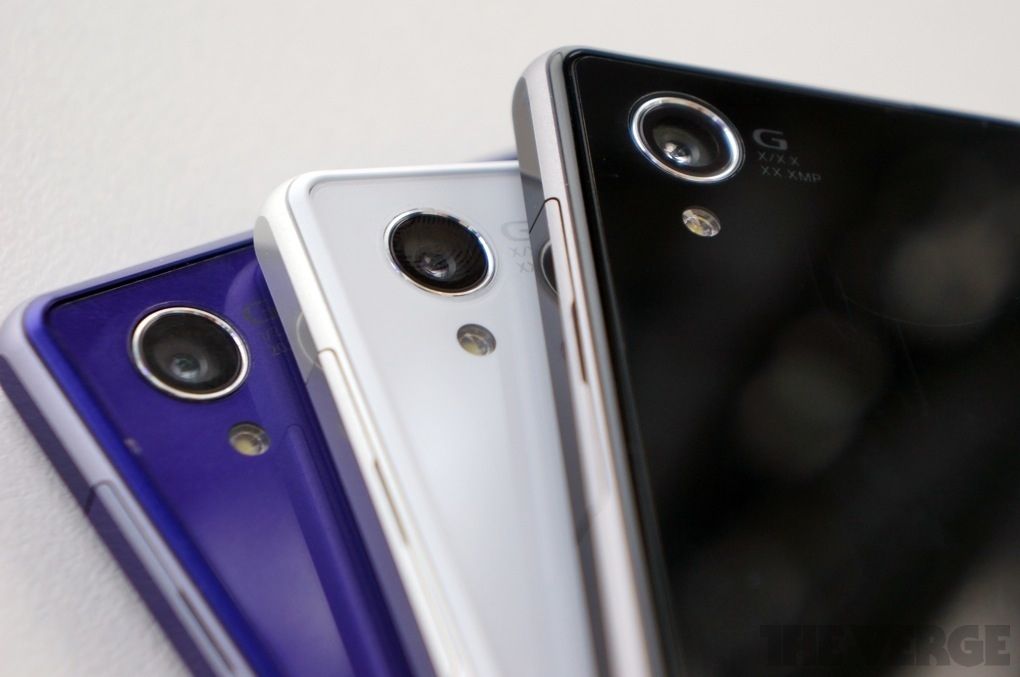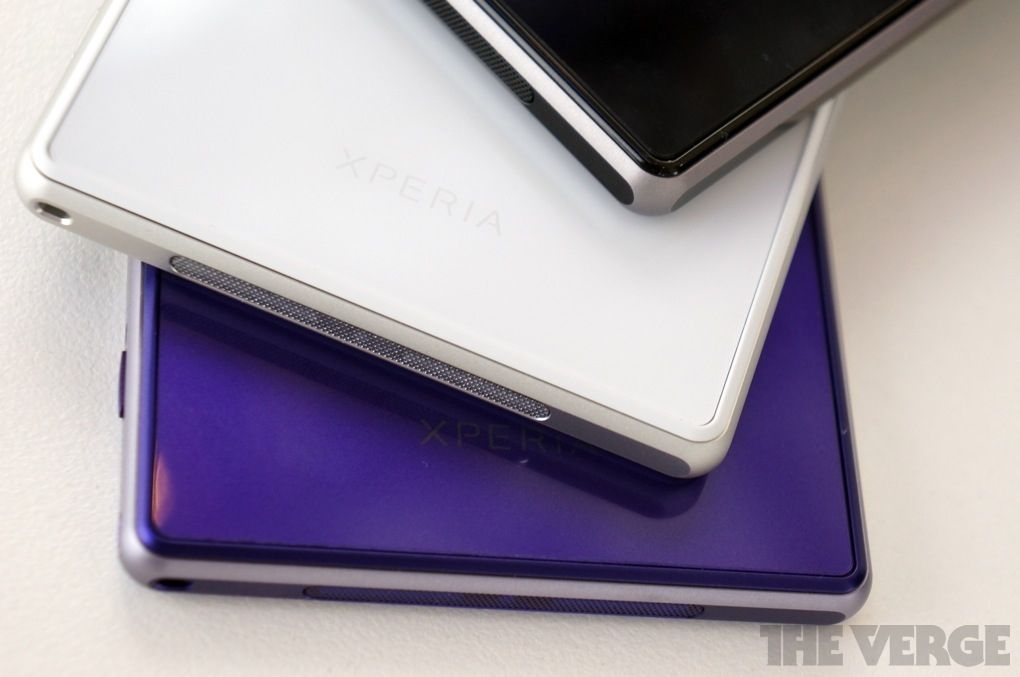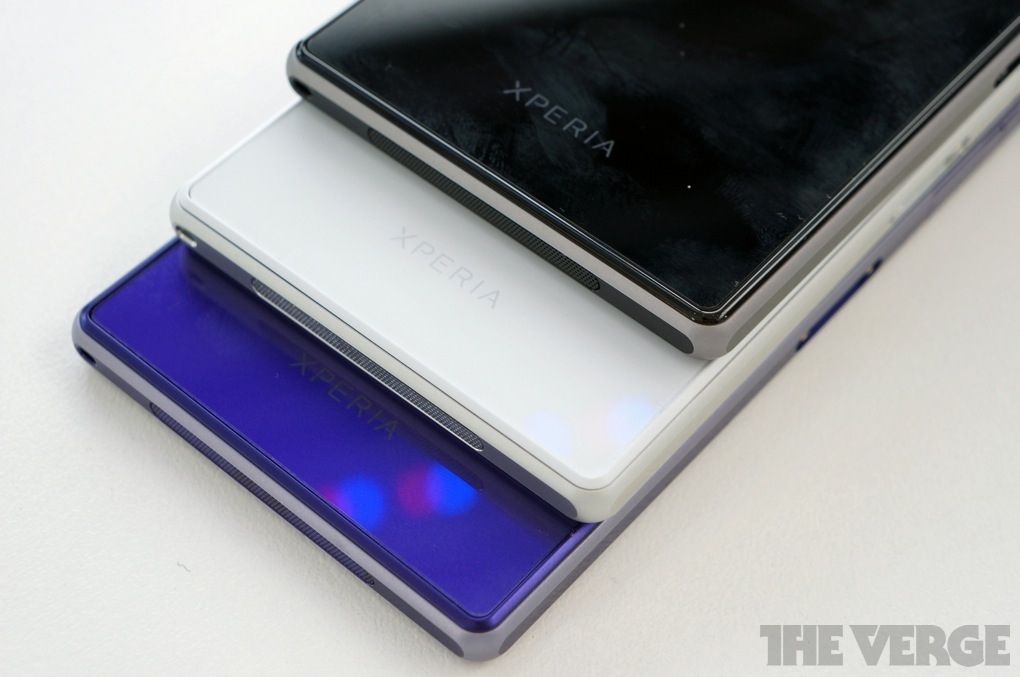 Pictures via The Verge.