Japan's au by KDDI has today announced the Sony Xperia Z1 (SOL23) in its winter line-up. The Xperia Z1 (SOL23) will come with a number of specific Japanese features not found in the global model. This includes a 32GB ROM versus 16GB for the international model, an Infrared (IR Blaster) sensor as well as One-Seg and Full-Seg TV support.
The latter will be supported via the inclusion of a special antenna cable that attaches through the 3.5mm headphone jack. This will support viewing of One-Seg/Full-Seg video and recording of One-Seg only. The handset will also ship with POBox Touch 6.2 Japanese character input, which now includes the number pad in the QWERTY keyboard.

The Japanese Xperia Z1 does not get STAMINA mode, the battery saving function available on a number of Sony Xperia models. All other features remain intact including 5-inch FHD display, Snapdragon 800 chipset, 2GB RAM, 20.7MP Exmor RS camera, IP55/IP58 dust and water resistance and mobile wallet (NFC). The Xperia Z1 (SOL23) will launch in late October in all three colours (black, purple and white). Pricing has not been revealed at this stage.
Xperia Z1 (SOL23) – Promo videos
Xperia Z1 (SOL23) – Press pictures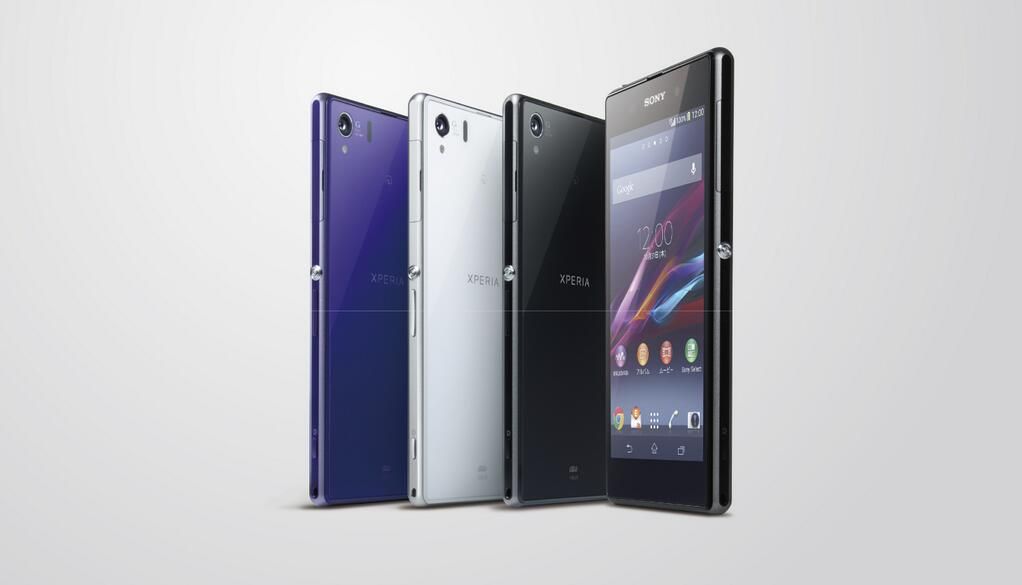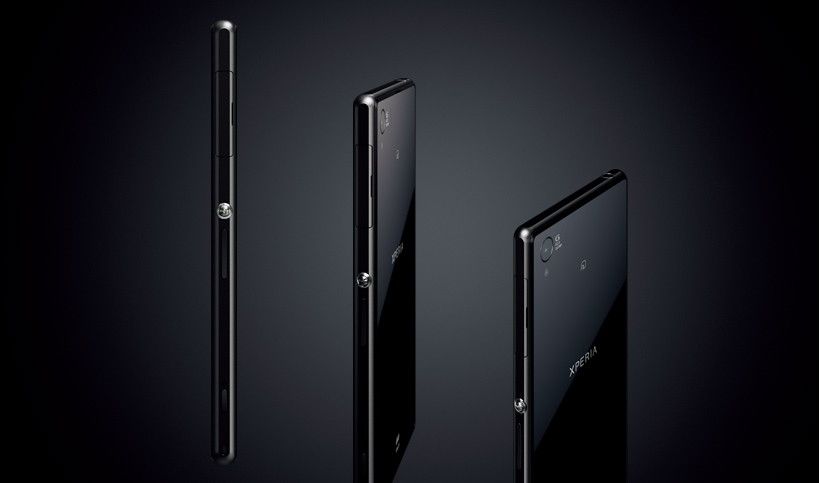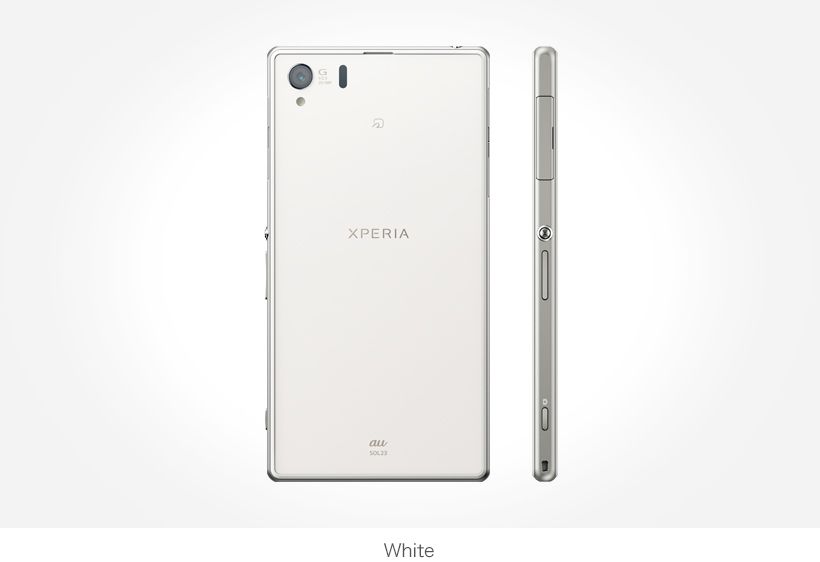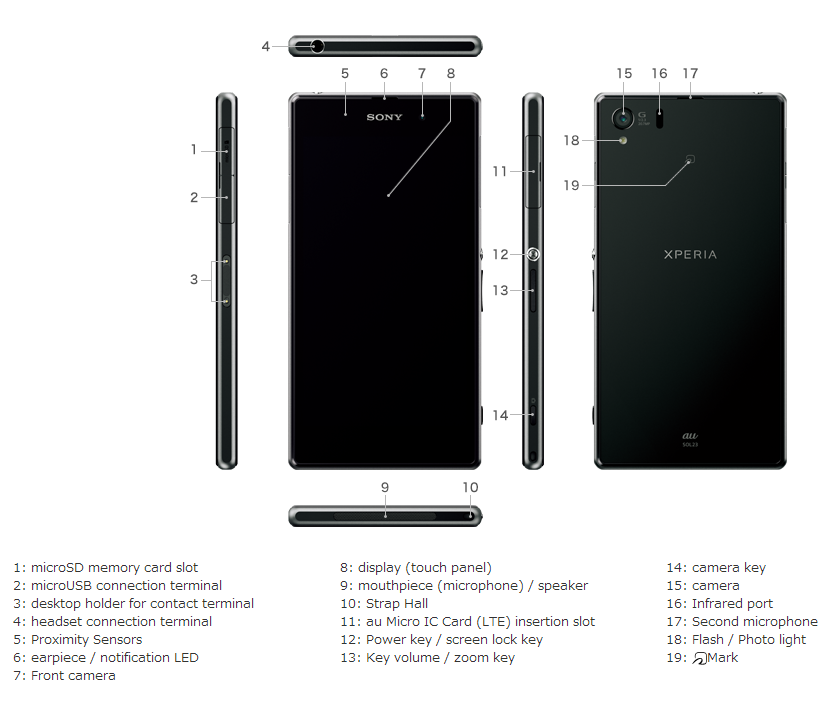 Xperia Z1 (SOL23) – Hands-on pictures
The Xperia Z1 (SOL23) comes with a 32GB ROM, with around 26GB available.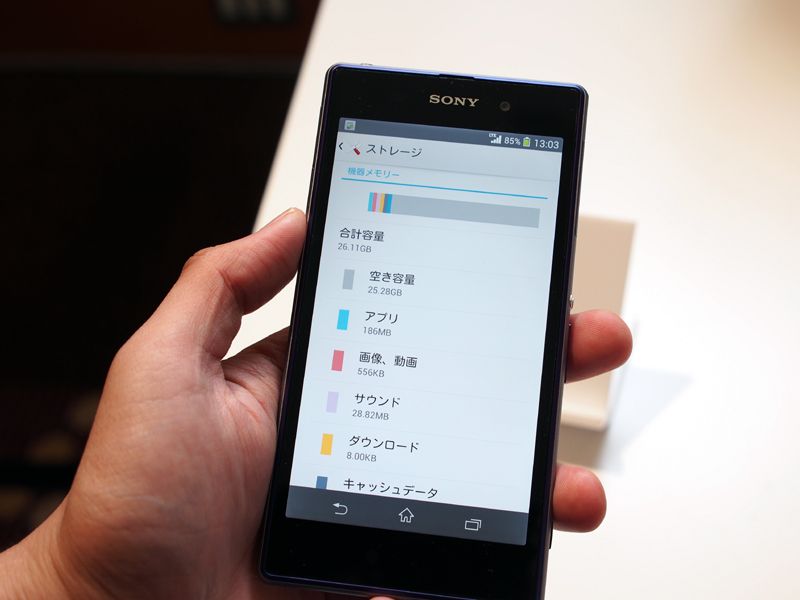 The antenna cable attaches to the headphone jack to watch One-Seg and Full-Seg TV content.
The handset comes with the latest POBox Touch 6.2 installed.
Via Sony Mobile Japan.
Hands-on pictures via Watch-Impress.