We brought you news last week that Japan was set to see a revision of the Sony Ericsson Xperia arc called the Xperia Acro. The Acro would be a slightly thicker version of the arc and sport some important features that are missing on the arc including NFC capability, TV Tuner and infrared. Well we have caught our glimpse of the first pictures of the handset and that analysis looks spot on.
From the front, the handset looks exactly like the arc, although we do have some new colours including a bright blue, white and black version. However, it's interesting to note that a picture of the back cover seems to indicate that the handset might be sporting a xenon flash. Well given the size of the hole in the back cover, it's either xenon or a dual-LED. Many SE fans have been waiting for a xenon-wielding Android device, if this turns out to be true, let's hope this feature will turn up in the next Xperia flagship.
Xperia Acro pictures
The hole in the back cover suggests a different flash will be used compared to the Xperia arc. This could be a xenon or dual-LED flash.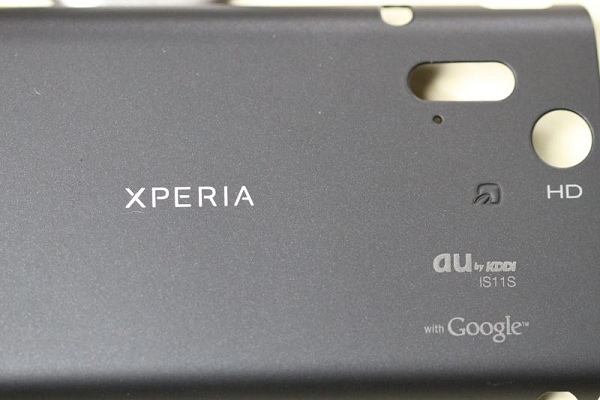 This picture is taken by the Xperia Acro (SO-02C) according to Flickr. Look at the reflection, you can just about make the flash.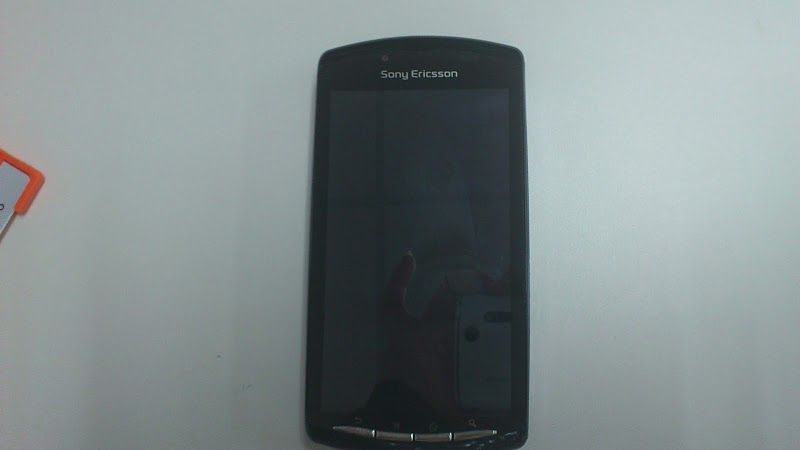 Here is the Xperia Acro on NTT DoCoMo. We'd personally love to see a white version of the Xperia arc if SE is listening!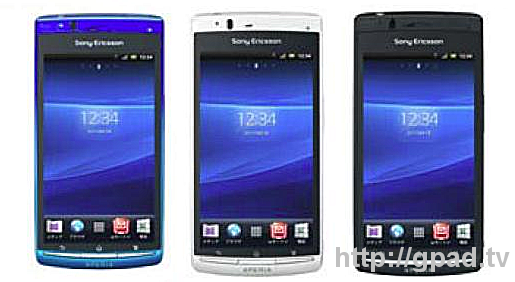 Via GPad.