Earlier this month, we reported on some concept pictures of a couple of unidentified Xperia handsets. These were very much concept pictures with the phones badged as 'Sony' rather than 'Sony Ericsson', giving the game away. Now it seems as though the guy that had created those renders has gone one step further and created a live model of one of these concepts (he also did the same for Nozomi recently).
From the front it looks very much like an Xperia arc, although the hardware buttons go to the edge of the phone. The top has a front facing camera, whilst the side shot reveals a bulge towards the bottom of the phone and strangely no buttons/ports, highlighting once again that this is likely to be concept prototype. We'd love to know how this guy is making these live models (unless they're real of course!) Click through for more images below.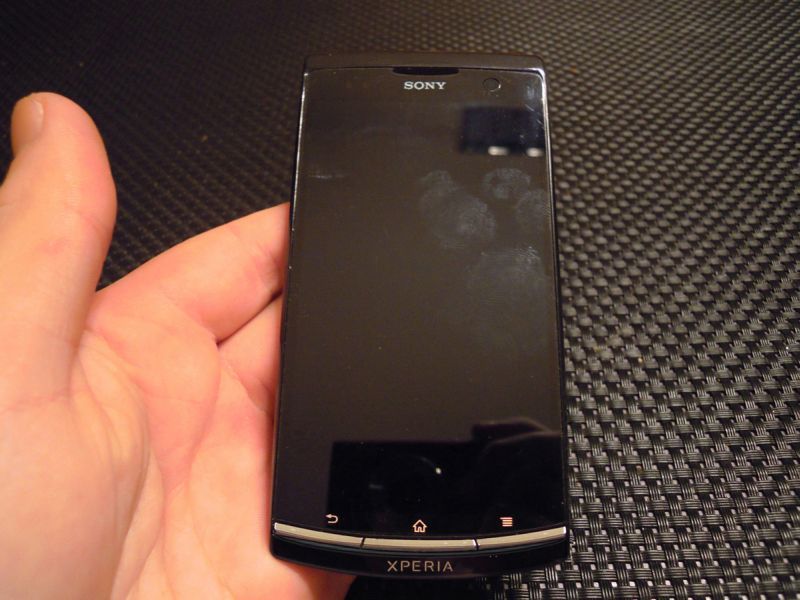 Render of same concept phone from previous post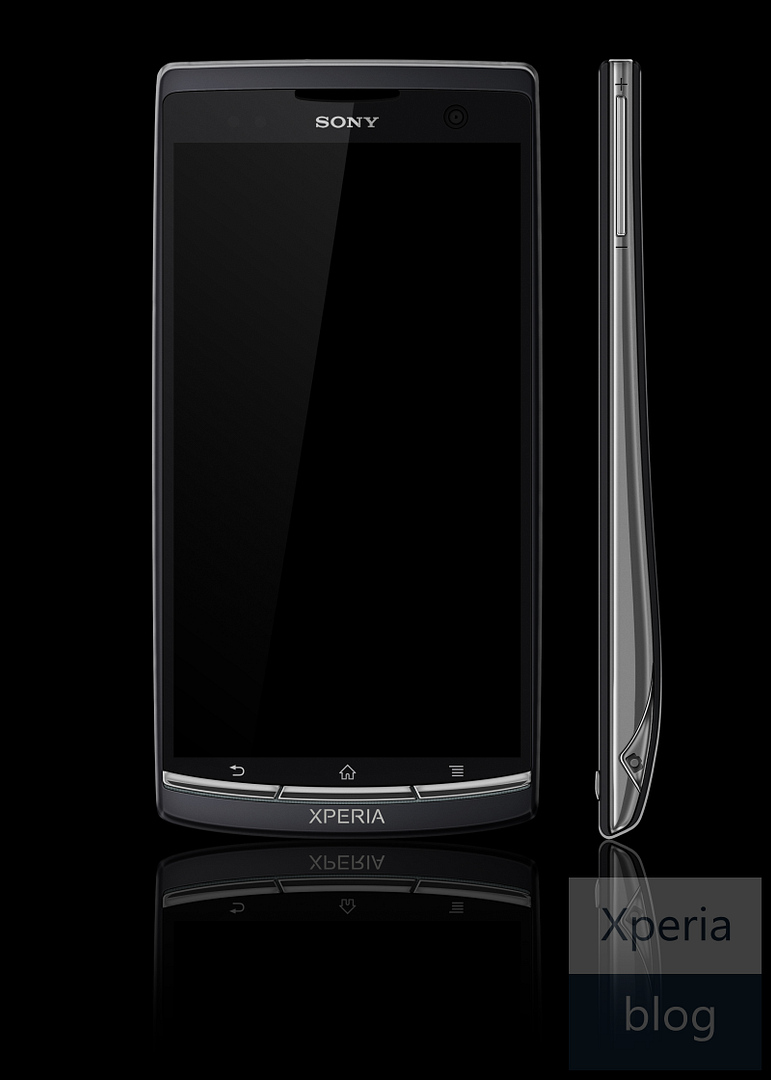 Via Concept Phones.