ePrice has managed to get hands-on with an engineering prototype of the upcoming Sony LT29i 'Hayabusa' smartphone. The handset, which is the international version of the Japanese-bound Sony Xperia GX, is expected to be formally announced at IFA at the end of August 2012 and has many similarities with the LT30p 'Mint' that was also extensively previewed recently.
We've attached a number of photos from their hands-on session including a couple of preview videos that show the 'Small app' widget functionality to great effect. These small apps are widgets such as a calculator app that will run over existing apps. The prototype still carries the Sony Ericsson logo which will obviously be replaced on release. We also get to see the Xperia logo lit up in the pictures below along with a head-to-head viewing angle comparison against the HTC One X. So, having seen both handsets up close, which gets your vote – the LT29i 'Hayabusa' or LT30p 'Mint'?

Sony LT29i 'Hayabusa' prototype videos
Sony LT29i 'Hayabusa' prototype photos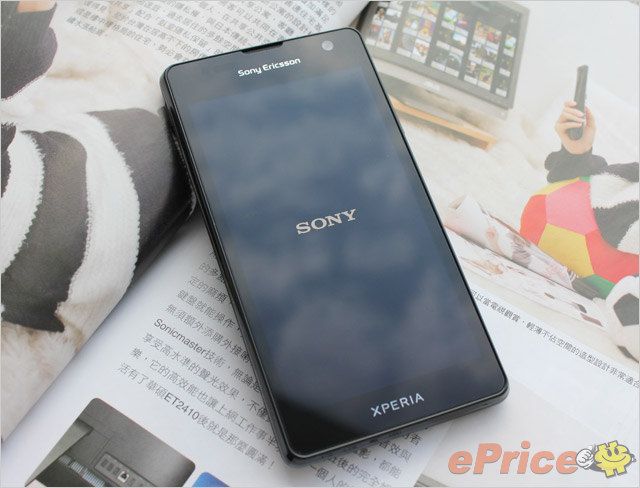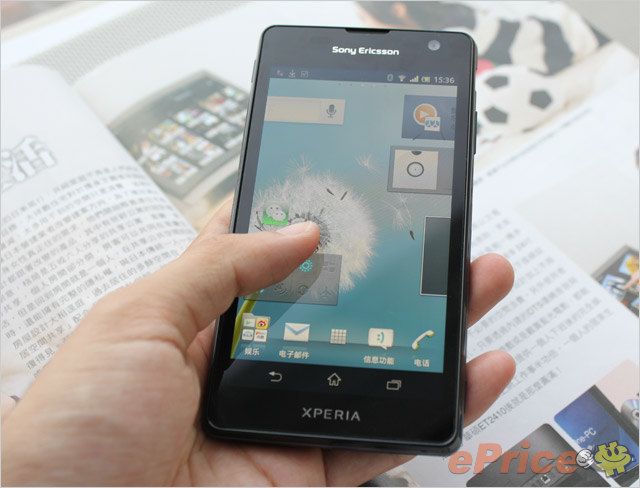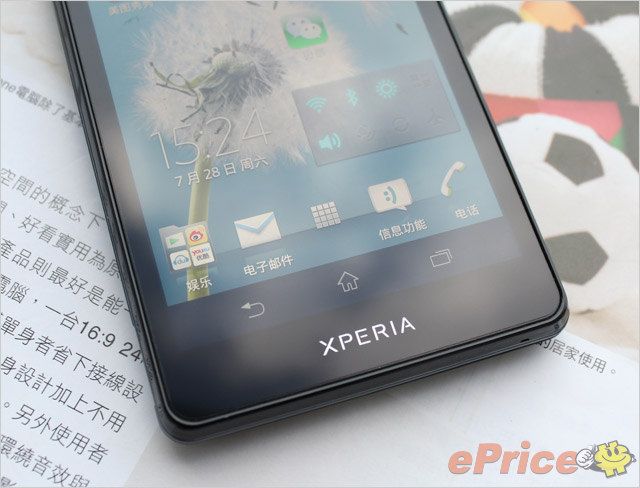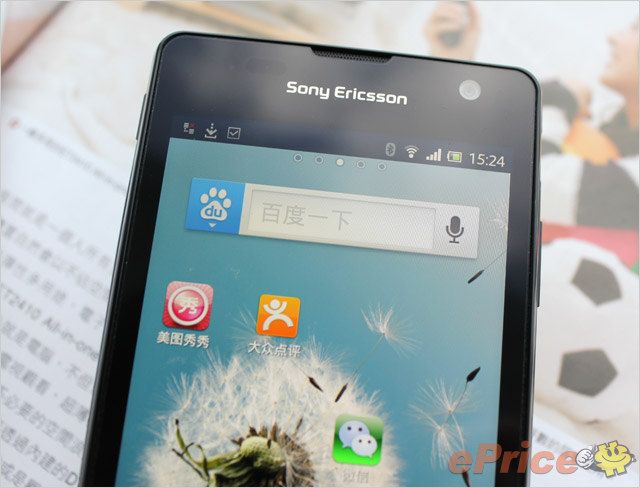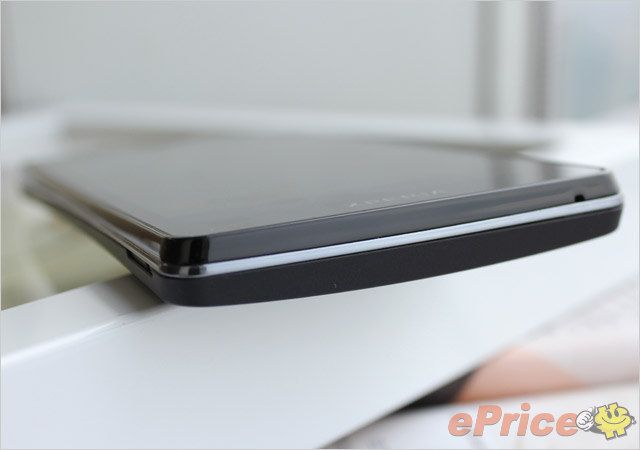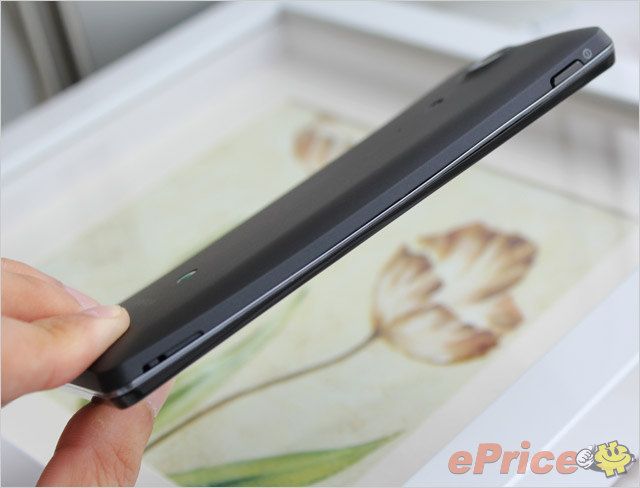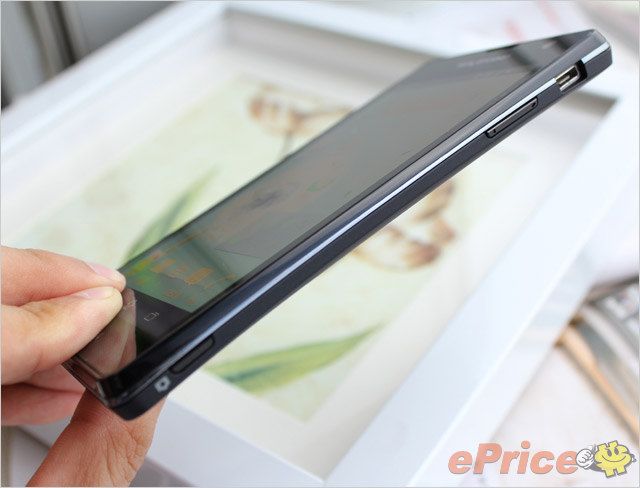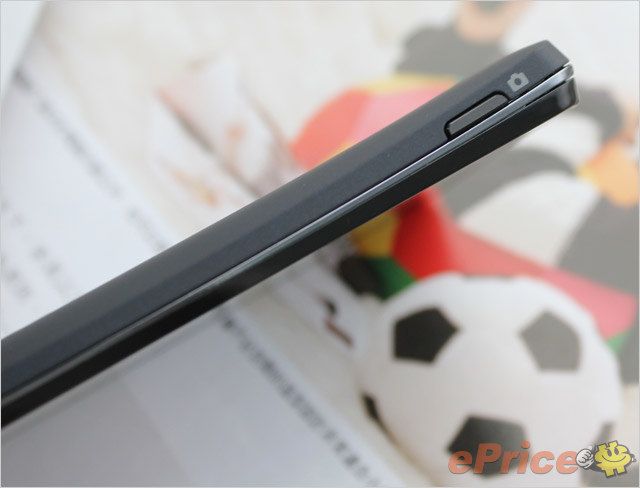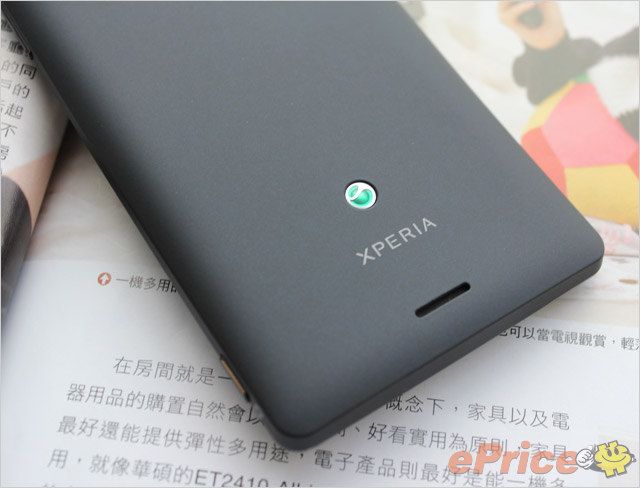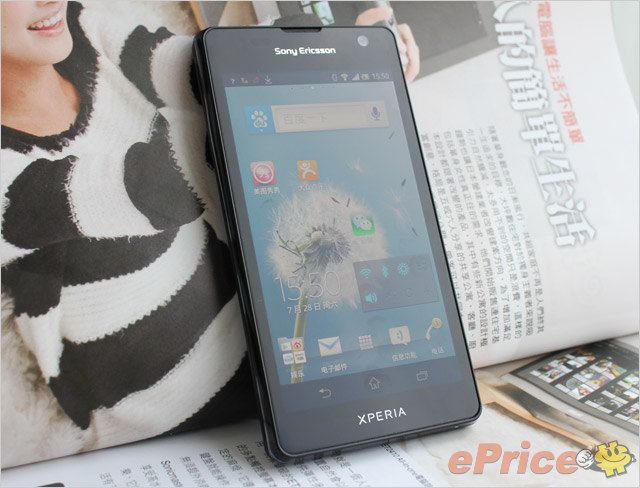 NFC chip on the back cover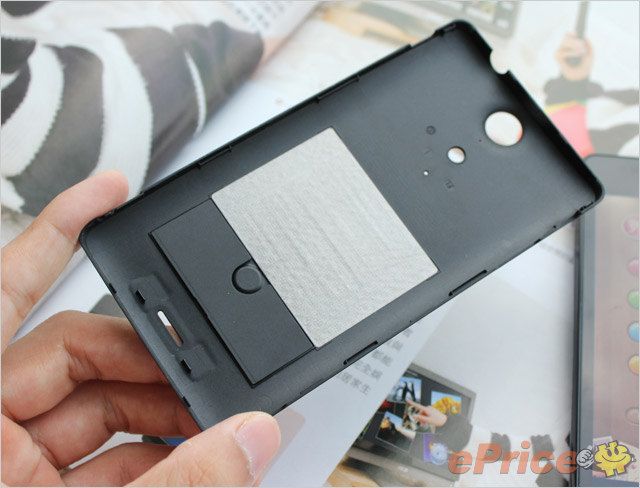 Xperia logo lights up
Viewing angles compared against the HTC One X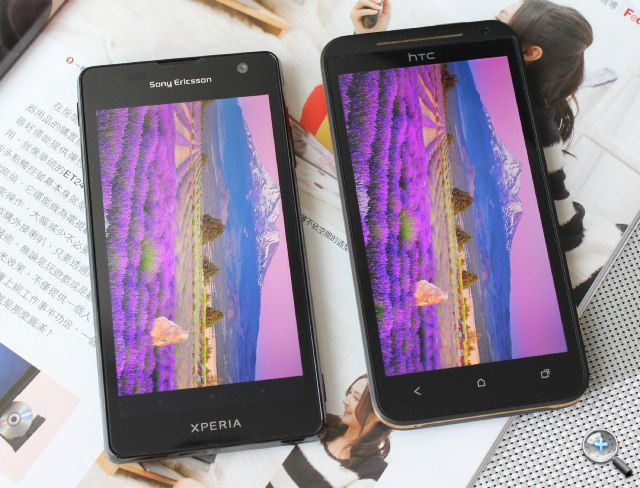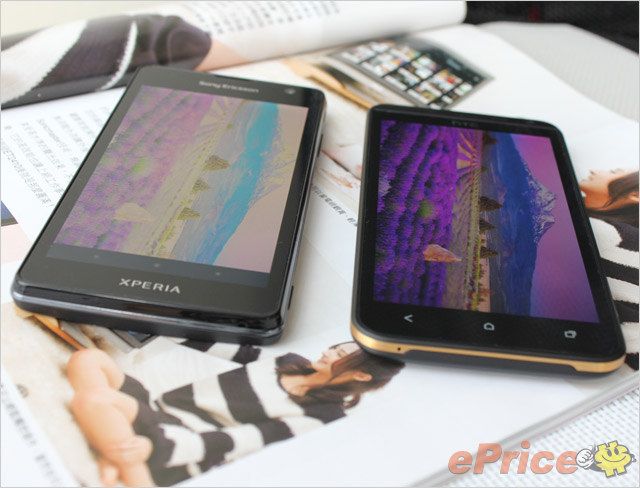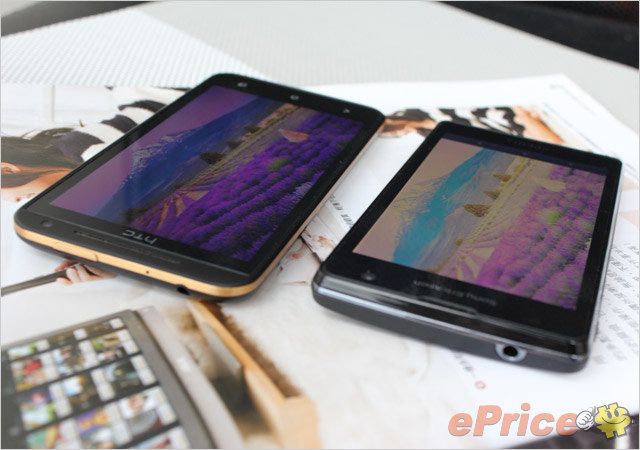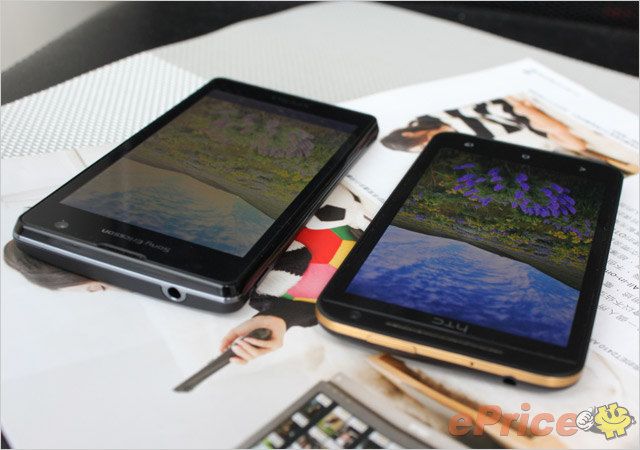 Sony LT29i About screen
Via ePrice.