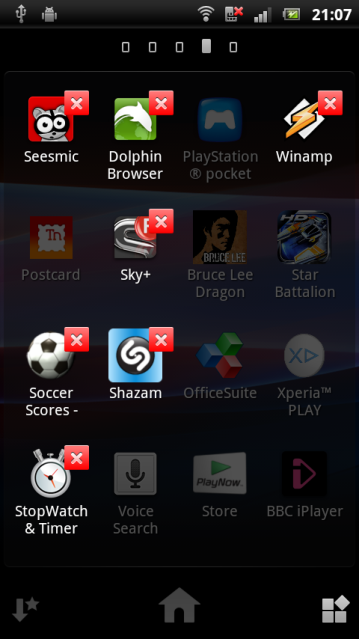 Sony Ericsson's latest home launcher that will arrive in the newest Xperia range such as the Xperia ray has been leaked. There is not too much that is radically different from the current home launcher from what we could find, however there are some subtle differences.
This includes a new 'Theme' function in settings (although this is not yet active) and changes to the app drawer and widget overview. The app drawer now includes a button on the bottom right that allows you to uninstall apps directly. The Widget overview now has a neat touch where widgets float around, also when you shake the phone the widgets fly over the screen. We have tested this on a Xperia X10, Xperia arc and PLAY and it seems to work without any problems. You can download the apk here. Check out some screenshots after the break.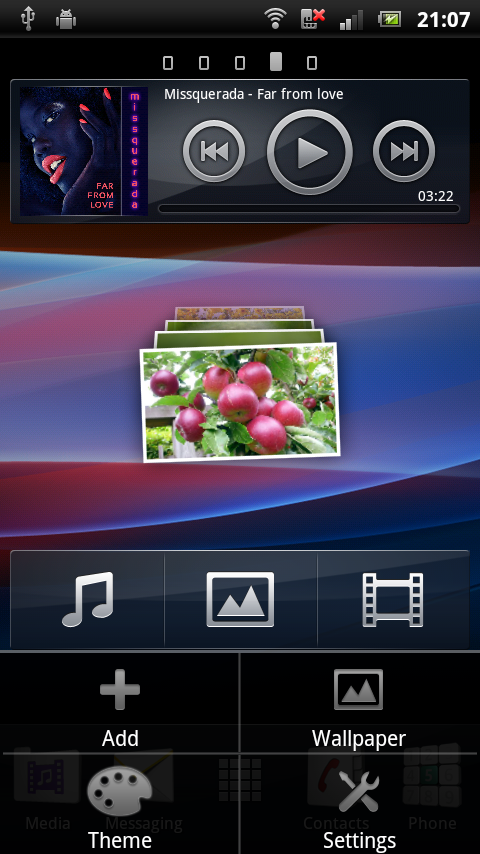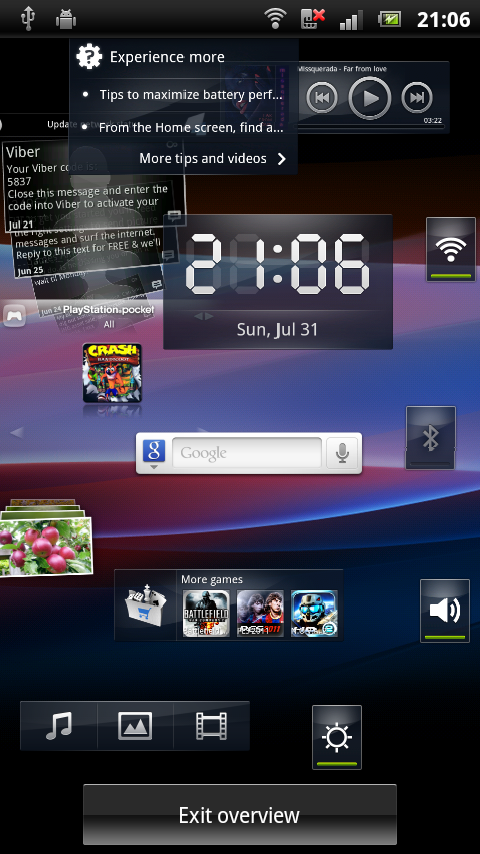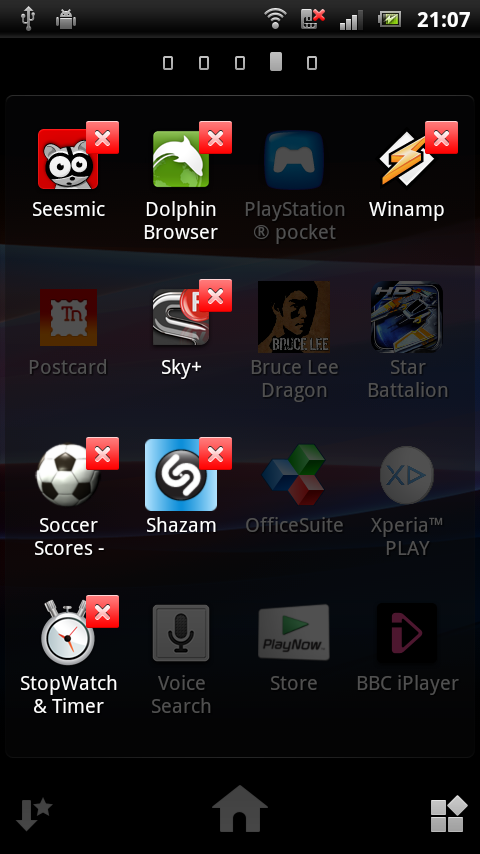 QR Code for new launcher
Thanks MegaZoid!