Sony Switzerland & Austria has just teased a new image of what is believed to be one of the company's new smartphones that will be announced next week at CES. The image is just of one corner of the handset that shows the 'S' of the Sony logo. The font clearly suggests that this is the Sony logo rather than the Sony Ericsson logo. It looks very similar to the Walkman Z, so could Sony be announcing a phone version?
There is not too much one can tell from the picture but it doesn't look like any of the leaks seen thus far. You can see a long button on the top of the handset (power?) and that's about it. This may not even be a smartphone and we may have jumped the gun, but it certainly looks like one. Any guesses?
Update: The teaser image looks identical to the Sony Walkman Z as we suggested earlier. However, as Sony Switzerland/Austria Facebook said it was a new product, we're assuming they are talking about a different product here. See the comparison picture below.
Sony teaser
Sony Walkman Z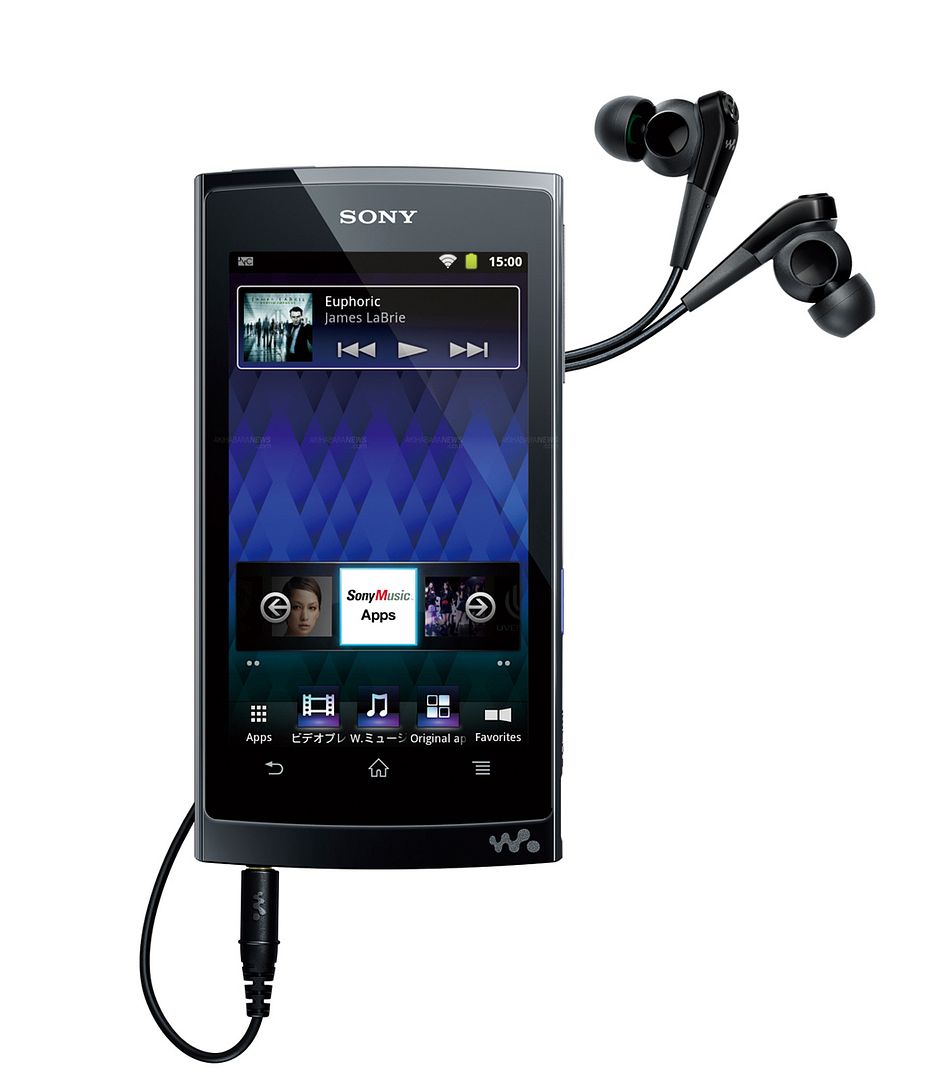 Via Sony Facebook.