The Sony Xperia TX (LT29i) recently went on sale in China and we are starting to see handsets hit customer hands. If you want to know what you get included in the box then check out the video and photos below.
The video shows a white Xperia TX being unboxed, whilst the photos show the pink version. It doesn't seem that you get too much in the box – microUSB cable, fast charger (EP880), headset (MH750) and the usual documentation. The end of the video appears to show that the phone also boots into a James Bond Skyfall screensaver. For those wondering, yes the Xperia logo does light up at the bottom of the phone (see the last two photos).
httpv://www.youtube.com/watch?v=4HxIs-nz0hk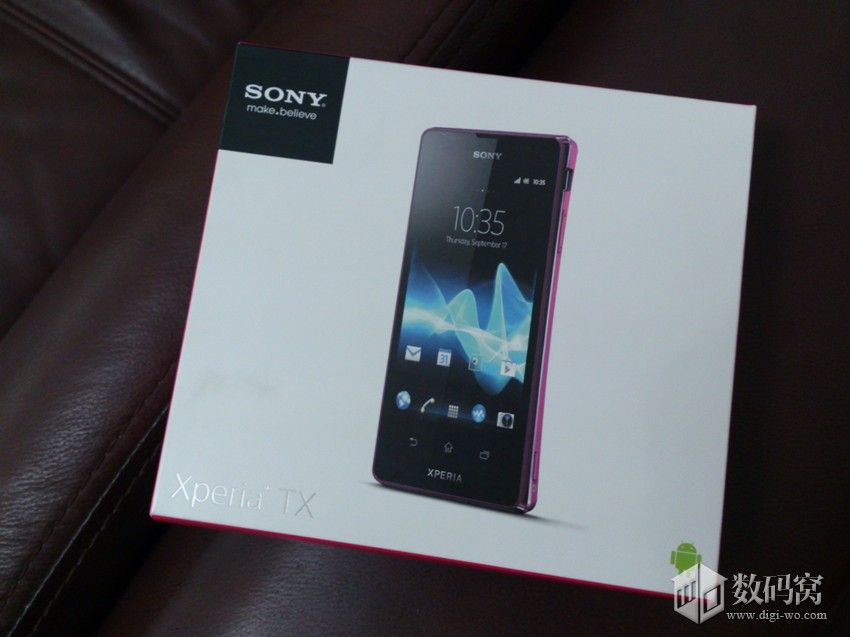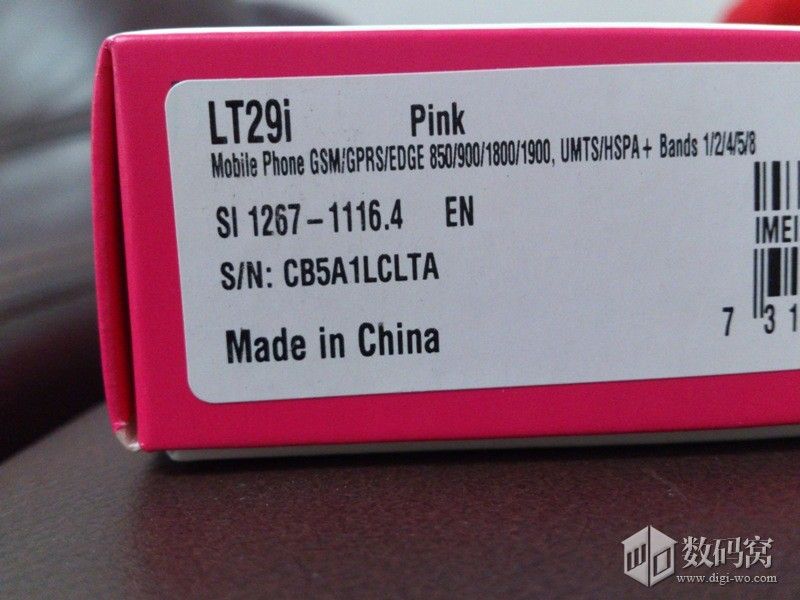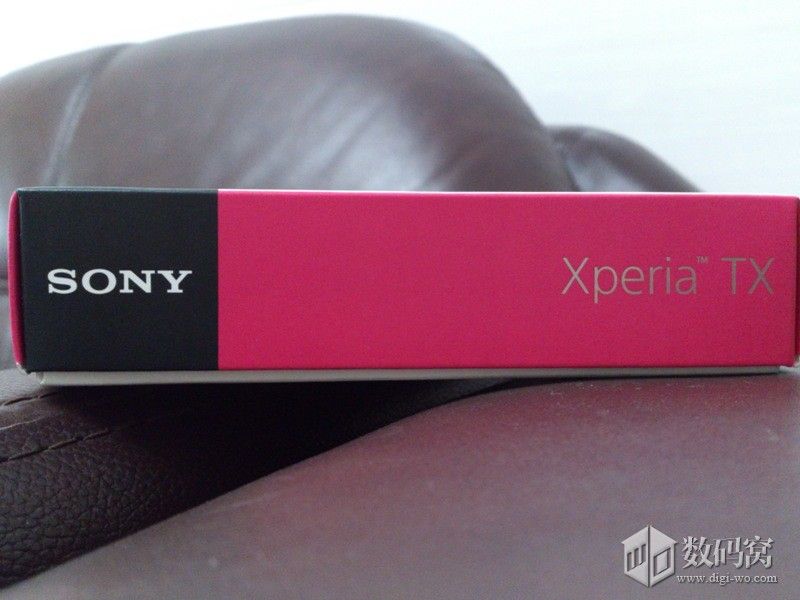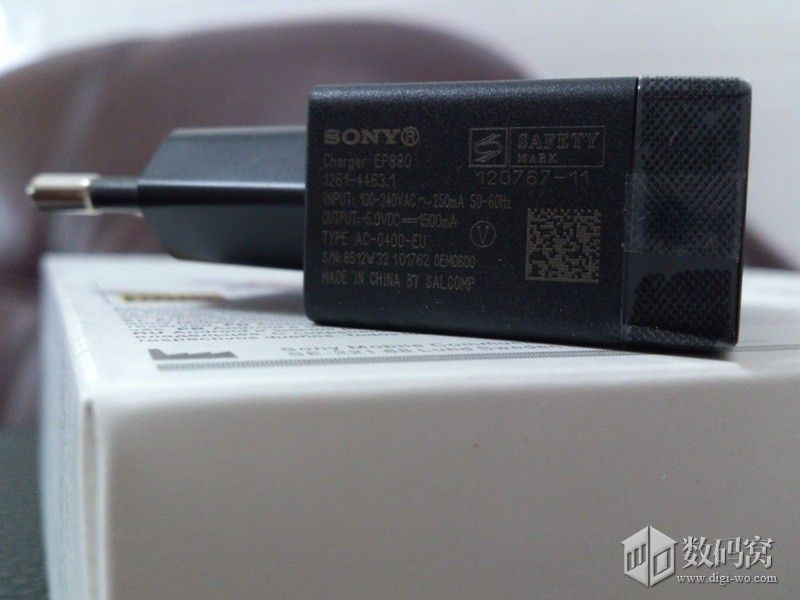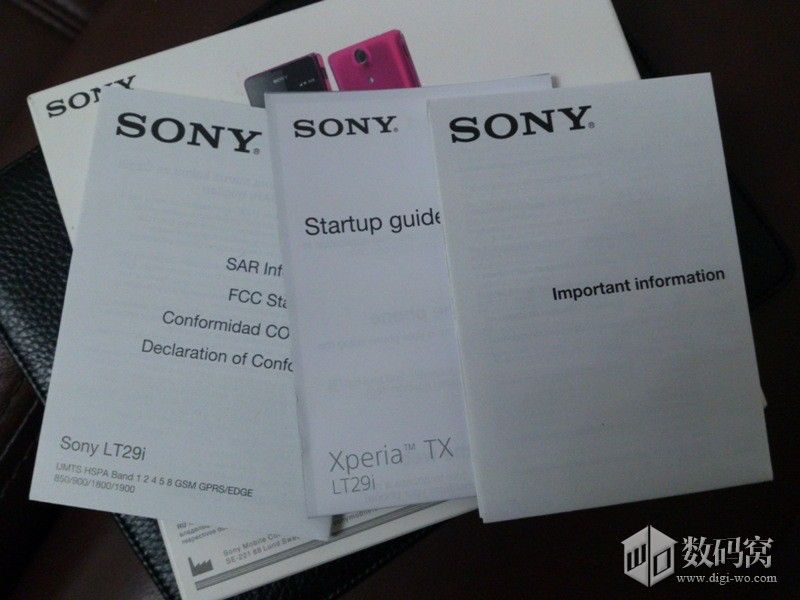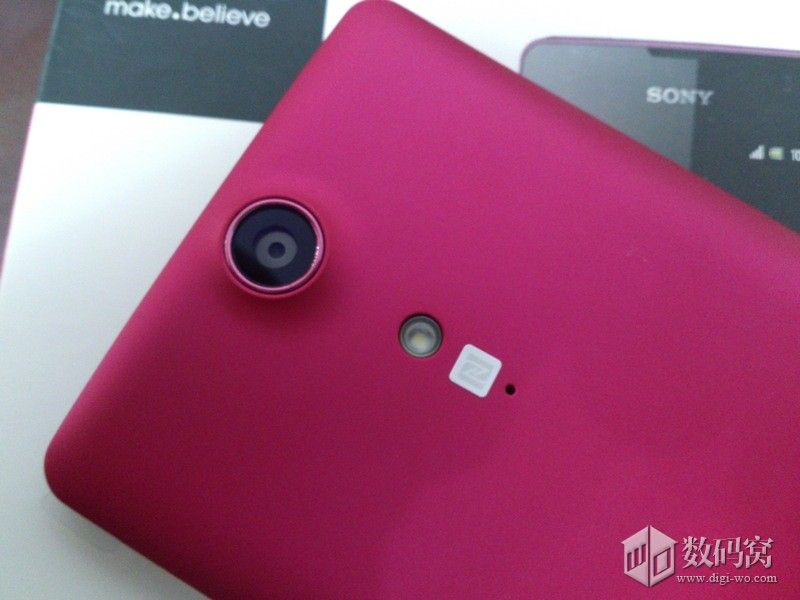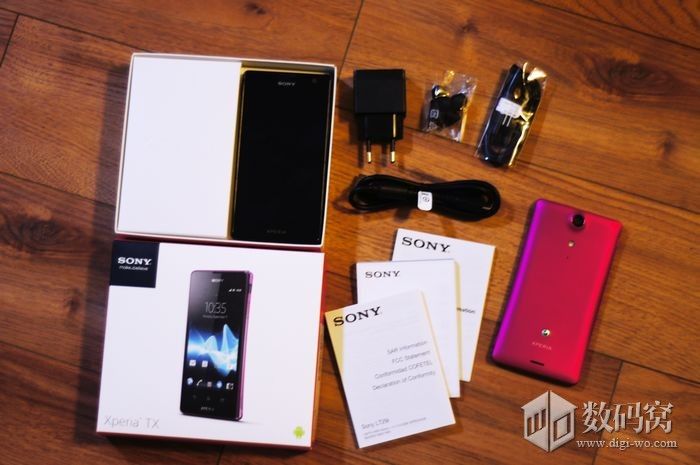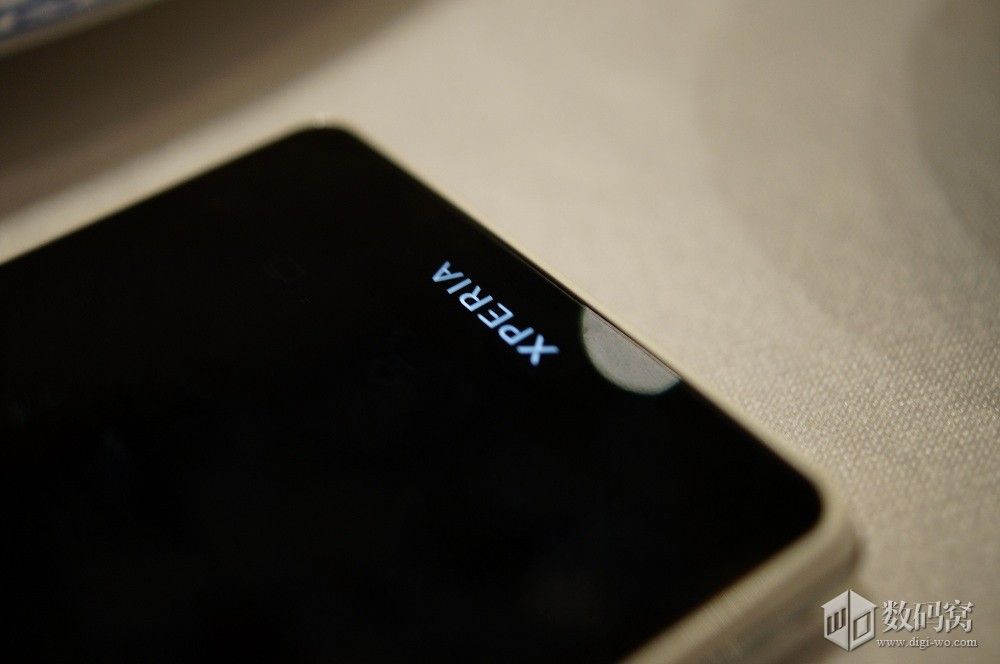 Via Digi-Wo.