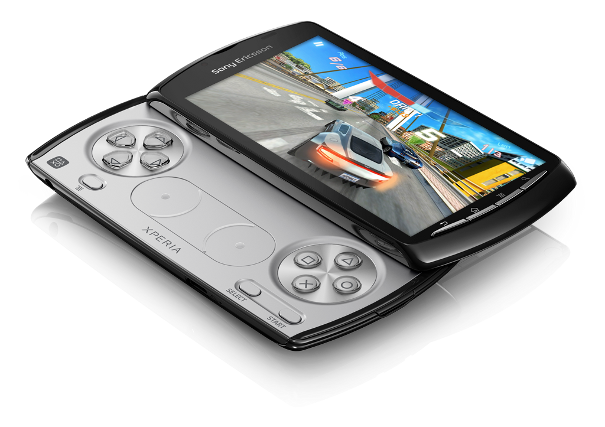 Mobile Magazine recently canvassed opinions of the Xperia PLAY from staff at a number of UK mobile phone retailers. The overall opinion isn't pretty reading for the likes of Sony Ericsson with the consistent message that the handset has suffered poor sales as it is targeted at the wrong age bracket.
Sony Ericsson should have targeted the teen market rather than adult gamers which has led to sales of just one or two handsets per week in stores according to retail staff. Some retailers are even now pre-ordering the handset depending on demand rather than keeping stock, given the lack of confidence on the product. Click through the opinions of a number of staff at some of the biggest mobile retailers.
Carphone Warehouse staff member 1: 'The Xperia Play has sold really badly in store. We have sold one to two per week since its launch. Sony Ericsson got it all wrong this time because it is a far too niche product. They have totally misjudged the market. The reality is that the so-called gamers that it is aimed at probably already have PlayStation 3 consoles. It would be better suited to 12-16 year olds.'
Carphone Warehouse staff member 2: 'The fact that we have three Plays in the store at any given time compared to 100 iPhones speaks volumes about the lack of confidence in the product.'
Orange staff member: 'The Xperia Play is too much of a gimmick product. A 20-30-year-old man is unlikely to walk around with the Play and use it as their main phone because they want to look professional. That's why a BlackBerry or an iPhone is better suited to that market. We have sold a few but it's nothing much compared to the other handsets that we have in store. Targeting 12-16 year olds would have been a smarter move because they would love it [Xperia Play], but the price point means that they just can't afford it.'
Phones 4u staff member: 'The Play is not selling as well as we expected. The marketing of the device has been poor since its release.'
T-Mobile staff member: 'The Xperia Play has sold out in store and we haven't received any more since. It is essentially a kids phone but it's too expensive for them.'
Via Mobile Magazine.