As expected, Sony Mobile held a press conference in Taiwan earlier today and formally announced that the Sony Xperia ion will be heading to the market. No official release date or pricing was revealed, but the handset is expected to launch next month. This will be the international GSM version (LT28i) of the handset rather than then AT&T LTE version (LT28at) destined for the United States.
The Xperia ion has not been announced for any other countries so far, although Sony did confirm that it would be coming globally previously so we would expect further announcements shortly. Have a look below for a first hands-on video of the LT28i Xperia ion sans AT&T branding as well as some pictures of the device. It certainly looks like a very good looking handset in our eyes.
httpv://www.youtube.com/watch?v=-AHEYljMSLQ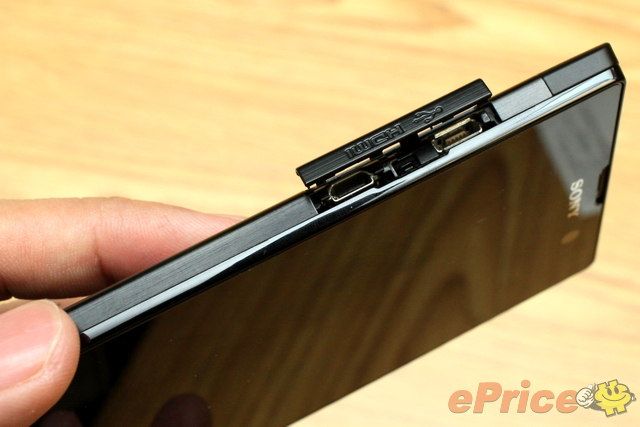 Via ePrice.